WCRCINT: Consulting, Knowledge, Media
WCRCINT lives by the core values 'Your Brand is the Business'. Hence it strives hard to make that happen. WCRCINT is a global leading firm in Research, Brand Positioning, Brand, Workplace & Leadership Awards and Niche Publications. It has the leading number of Brand Intellectual Properties.
WCRCINT Group has helped brands and leaders reach a diverse, global audience – entrepreneurs, brands, business leaders, business managers, celebrities, the fashionistas, the affluent elite, generation X, generation Y, generation Z, the desired and the inspirational. Hence we always say our two punchlines that have becomes famous globally. 'Your Brand is the Business' and 'Leadership is Business'.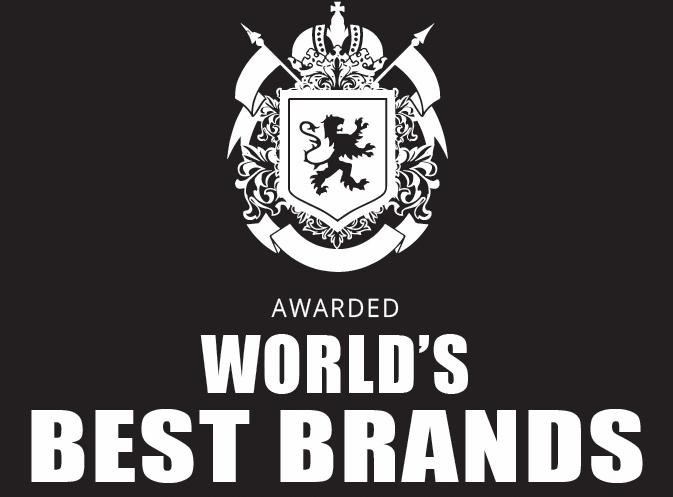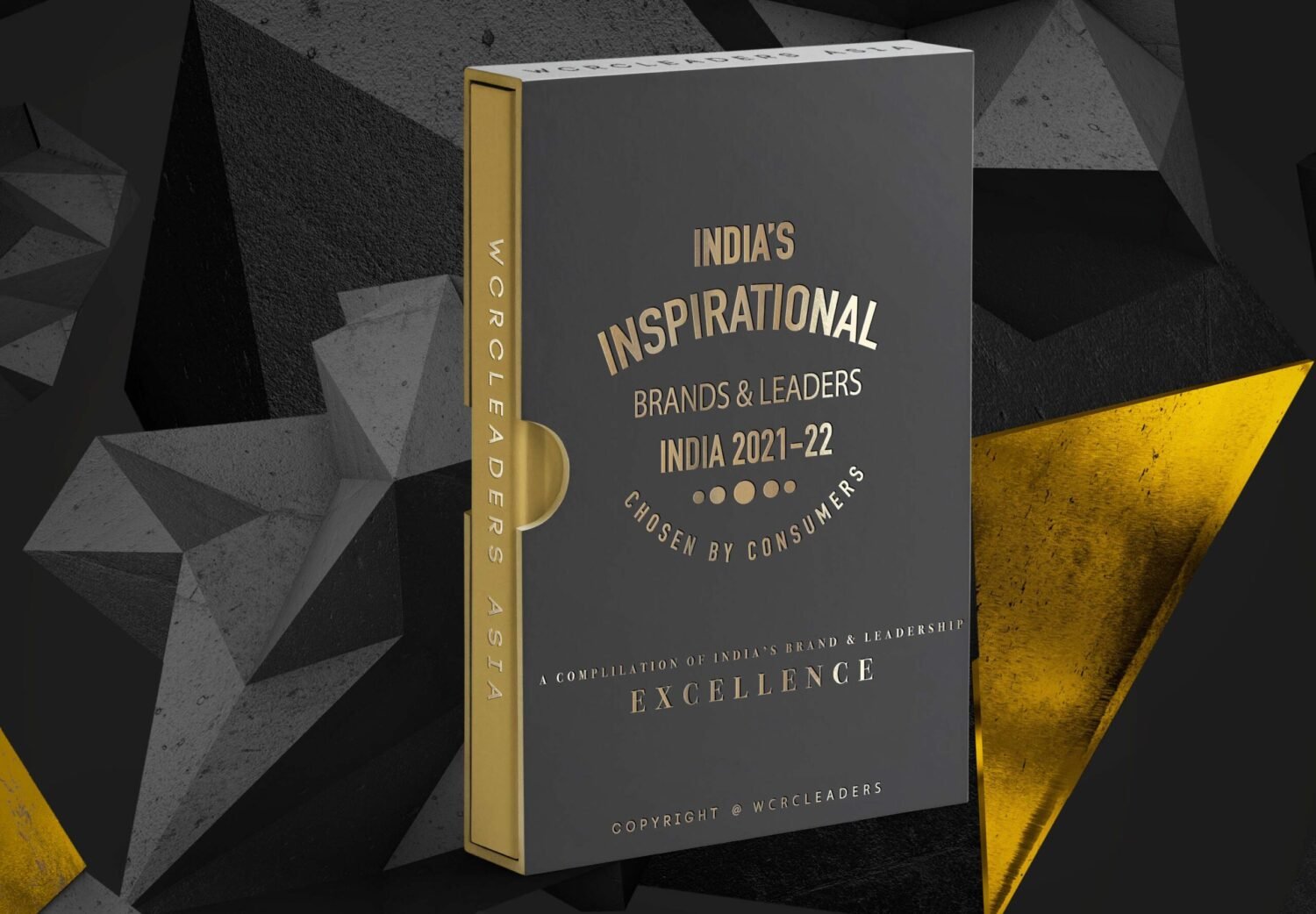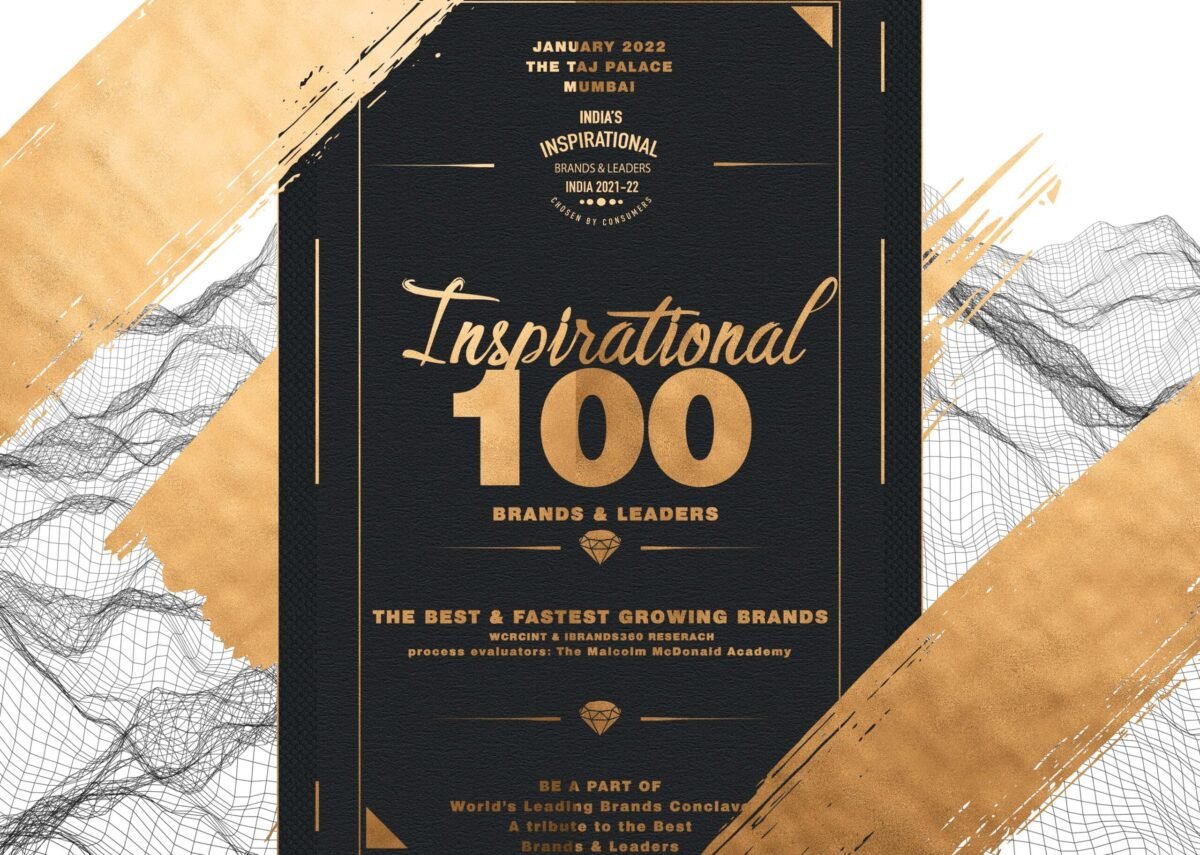 wcrcint Inspirational Brandswcrcint Inspirational Brandswcrcint Inspirational Brands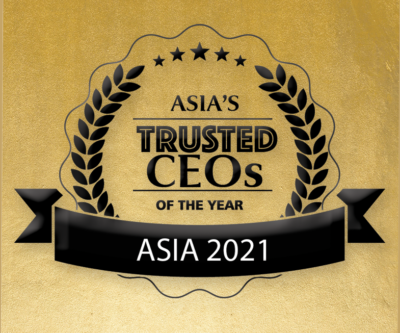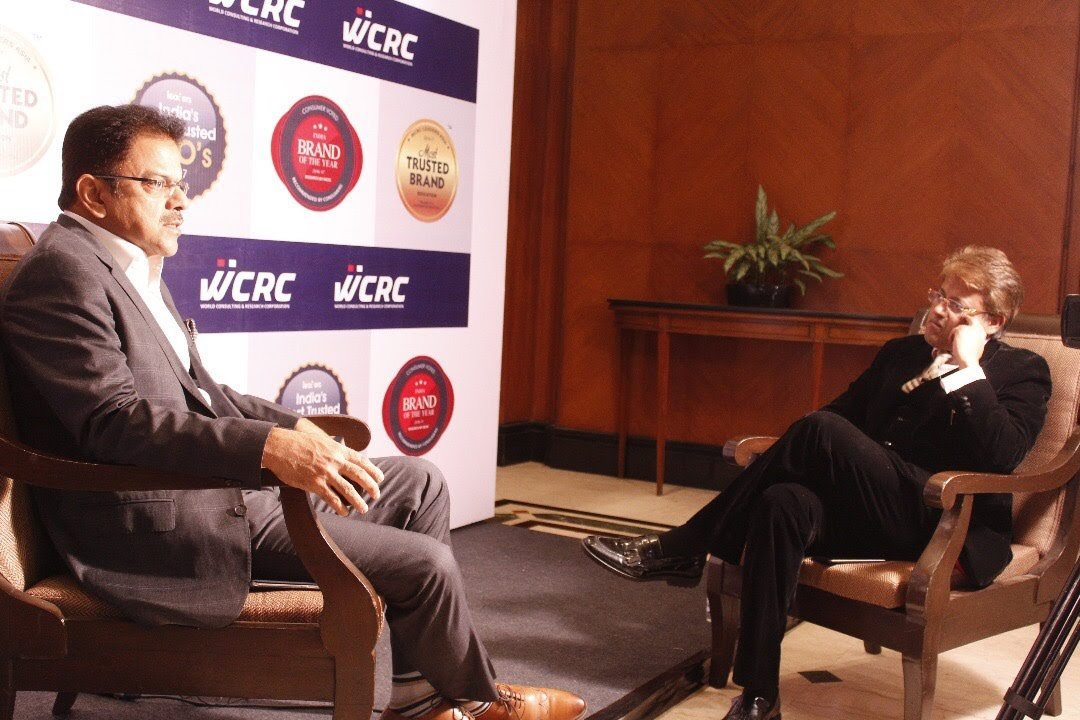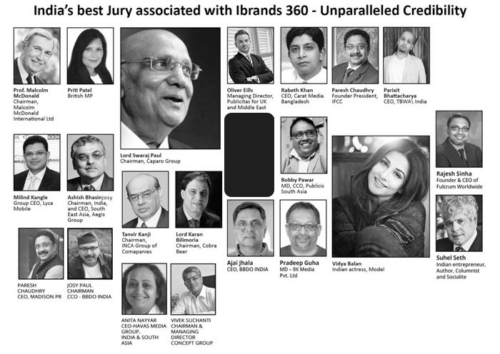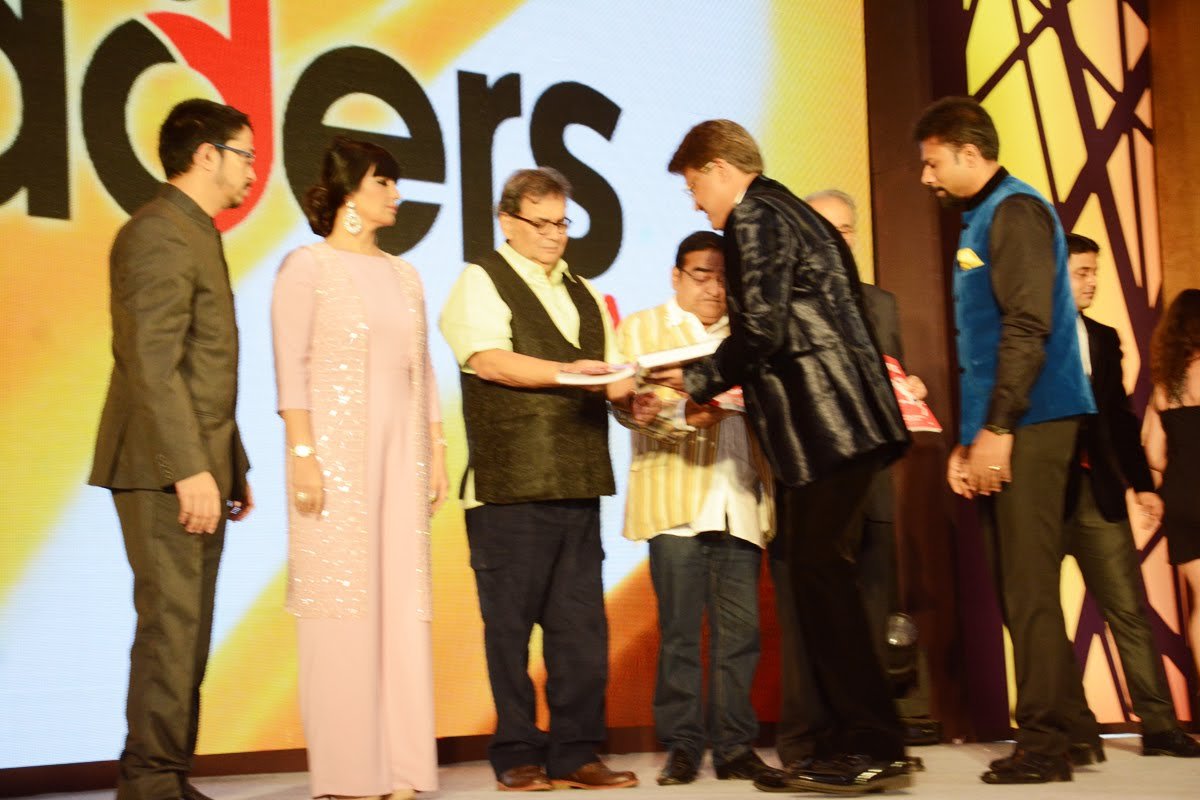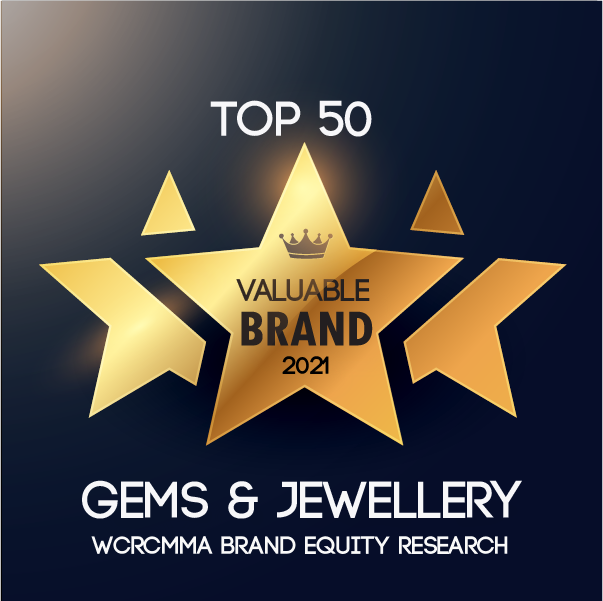 Most Valuable Gems and Jewellery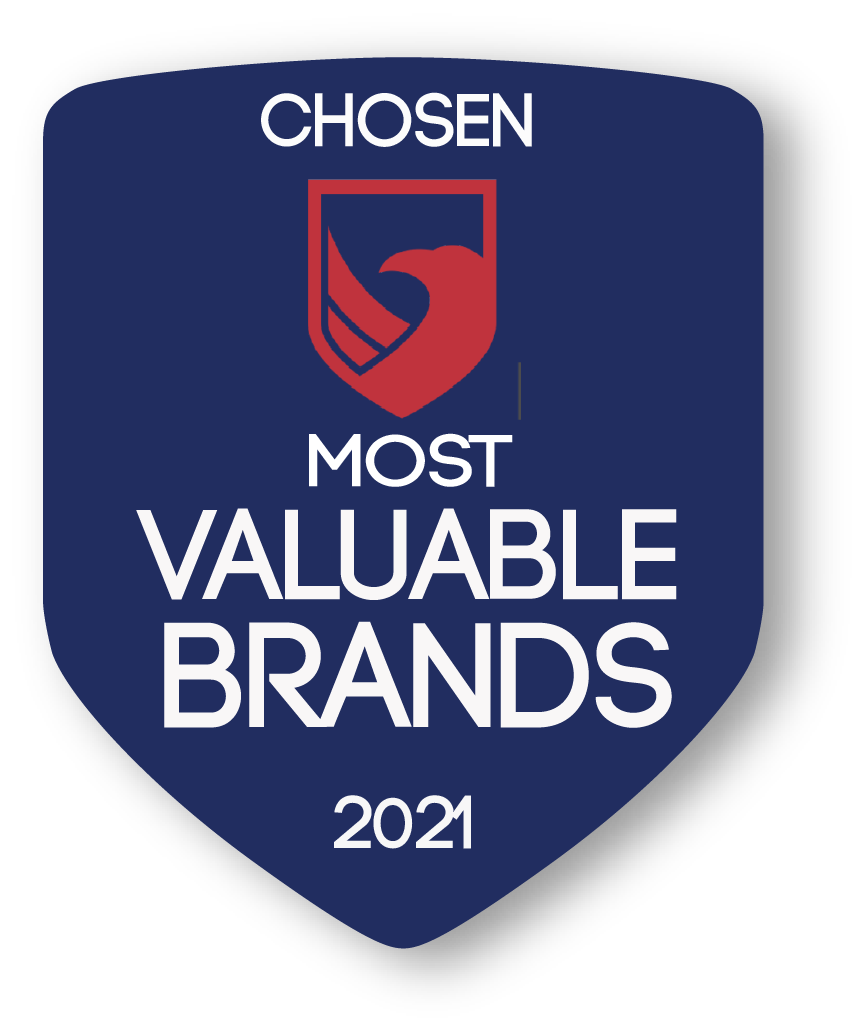 Valuable Brands Logo – Blue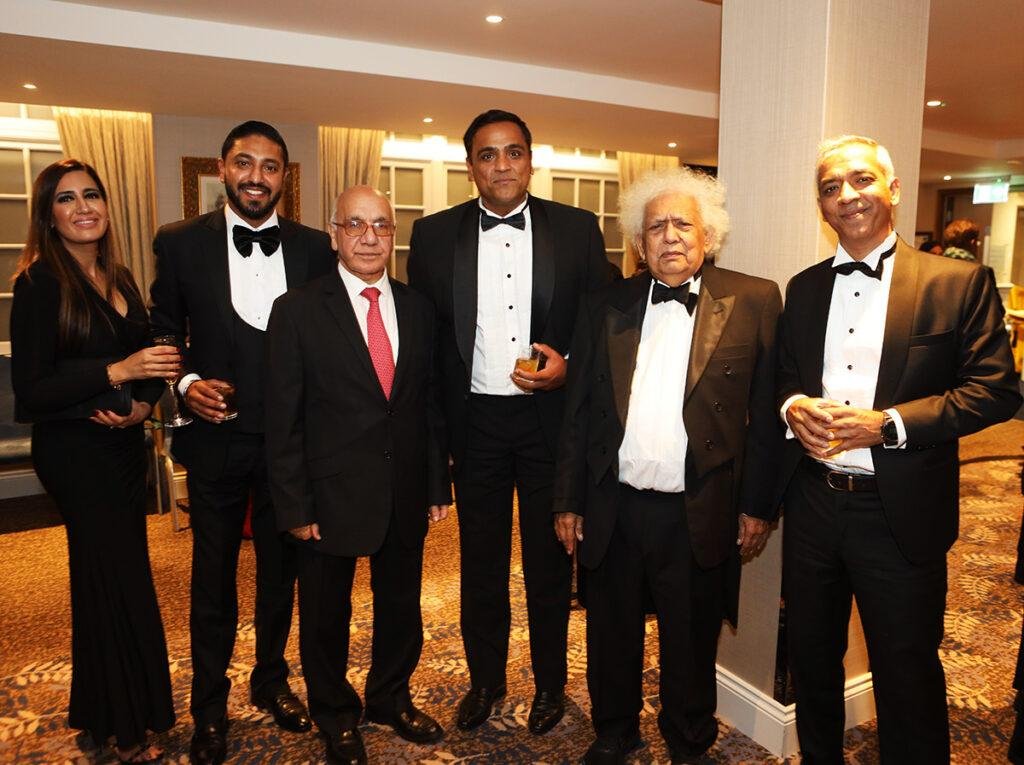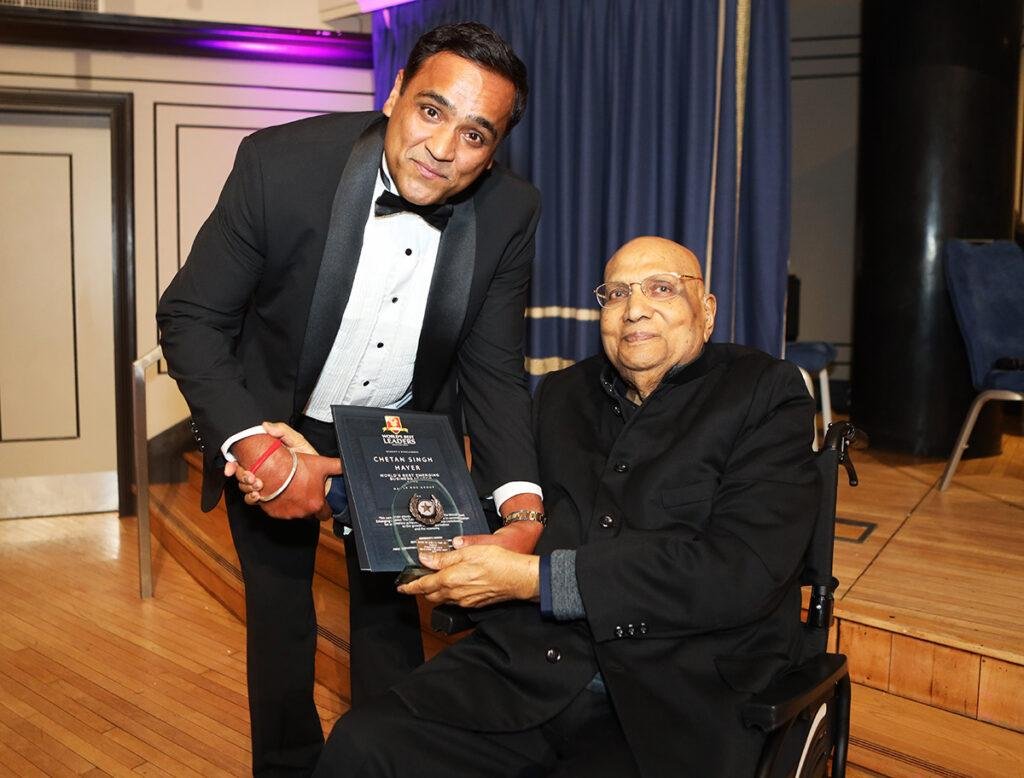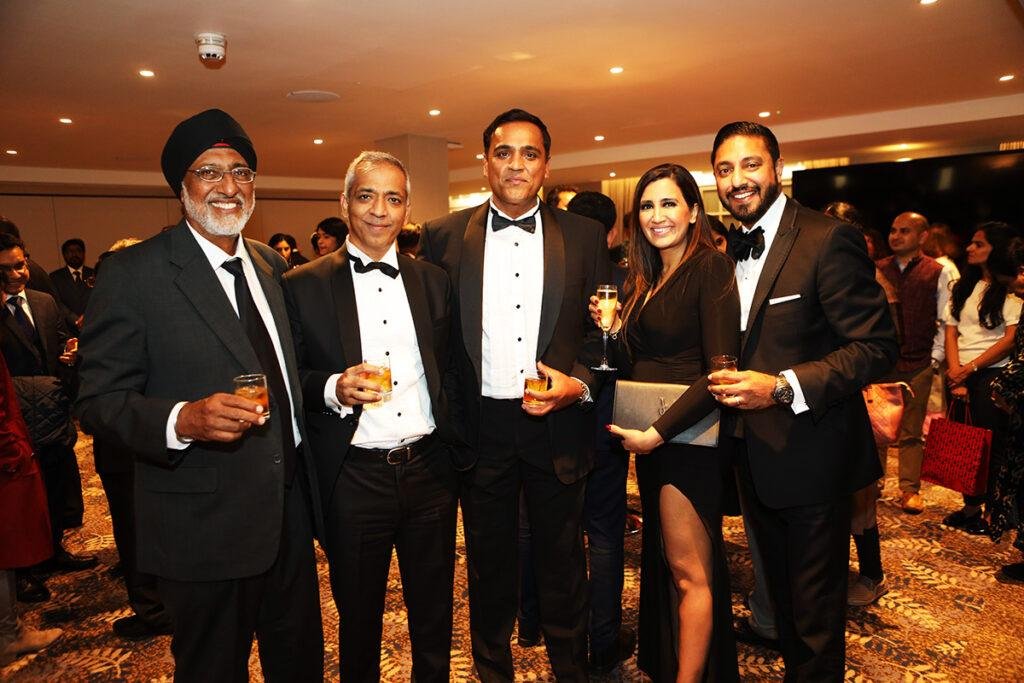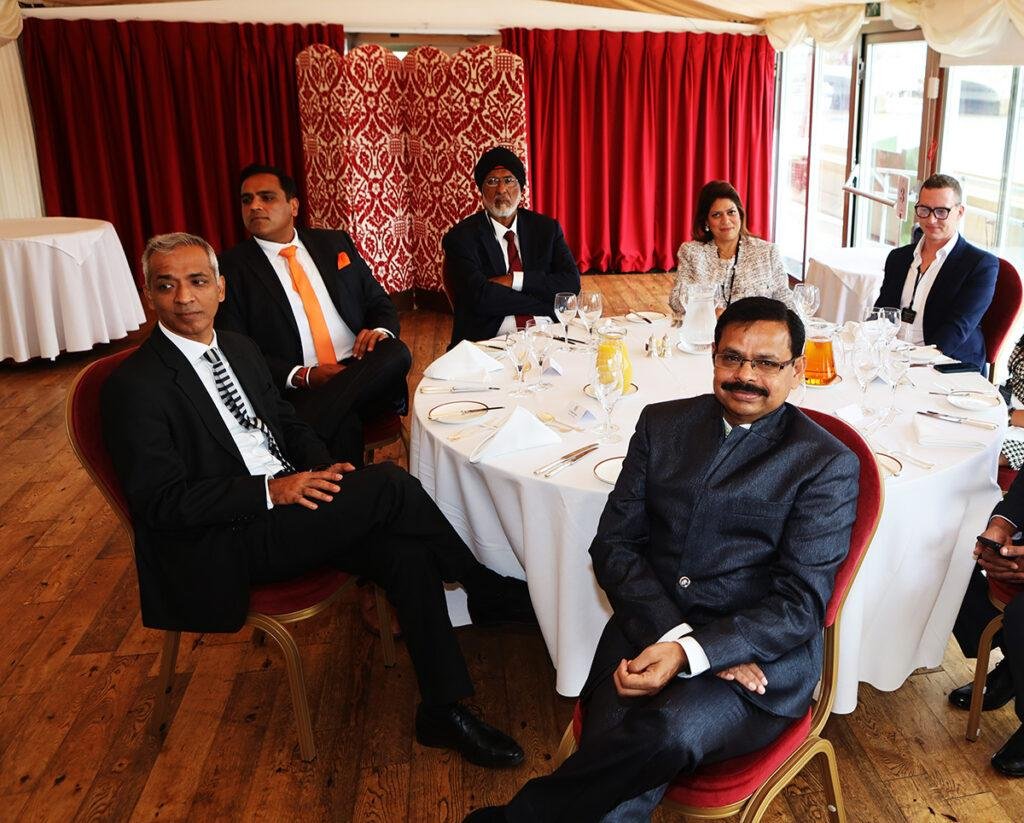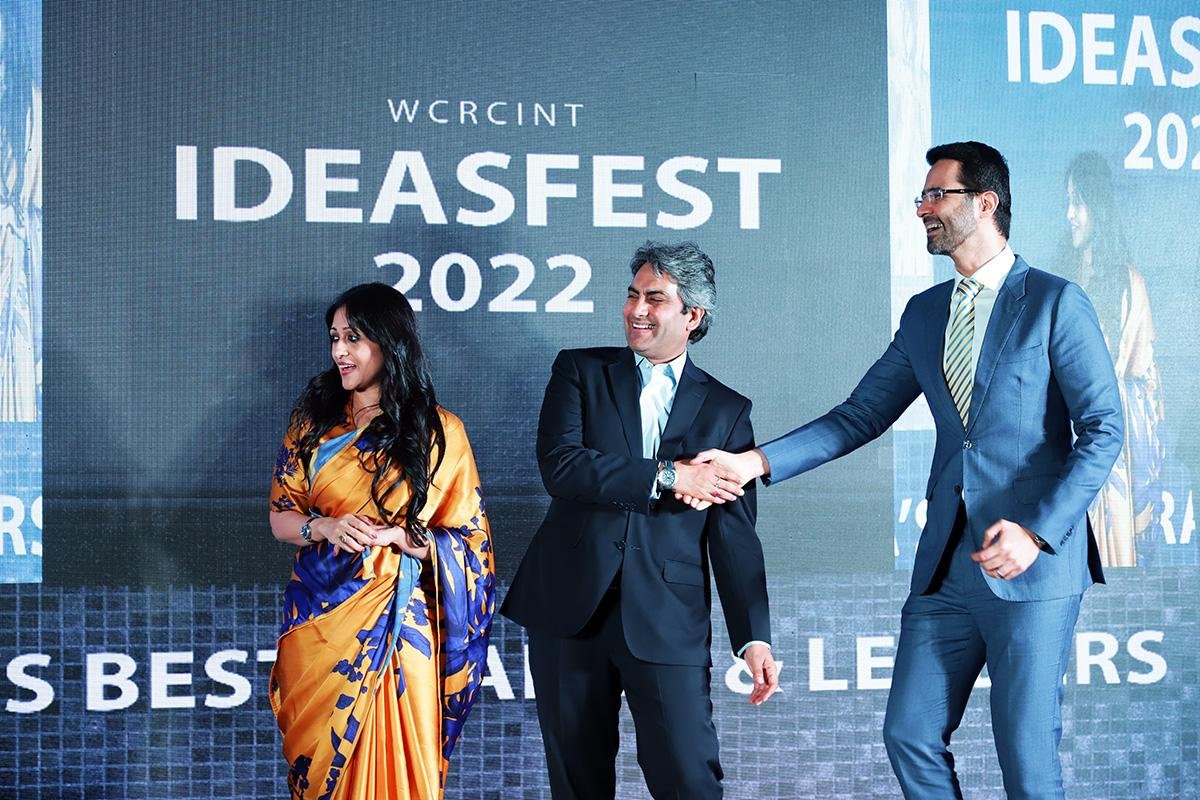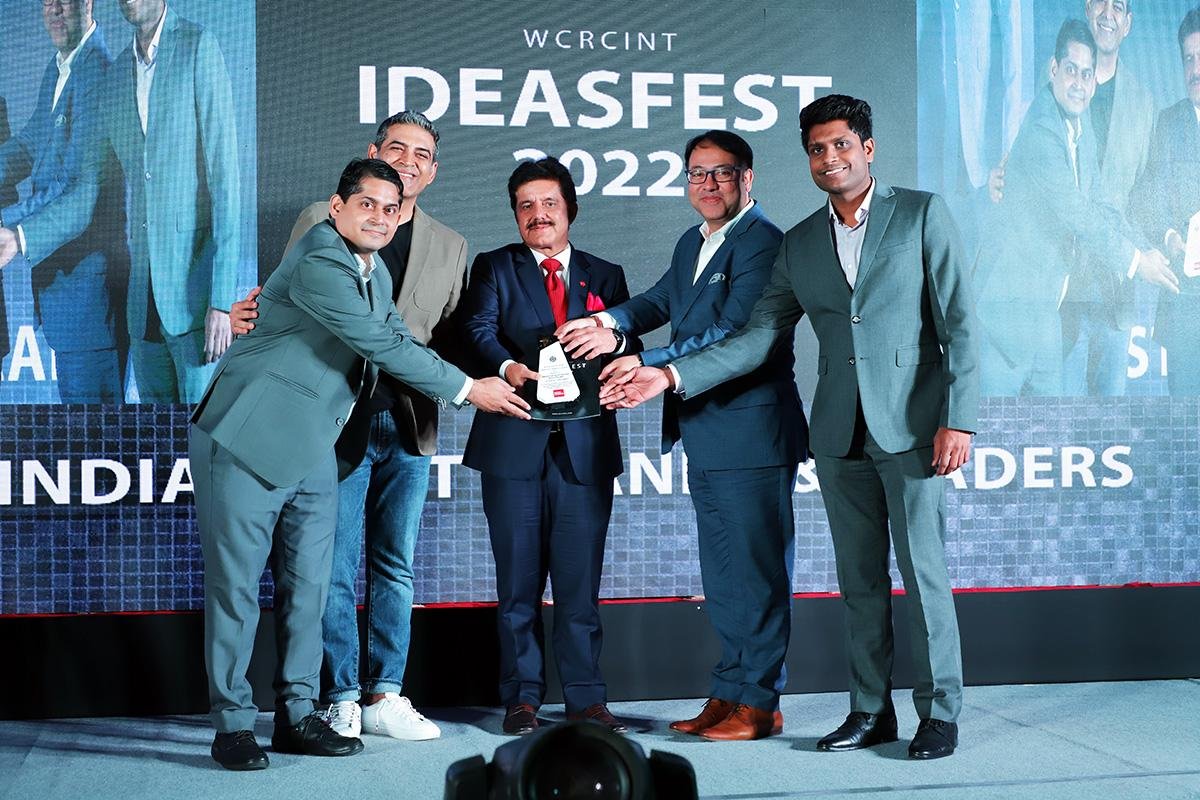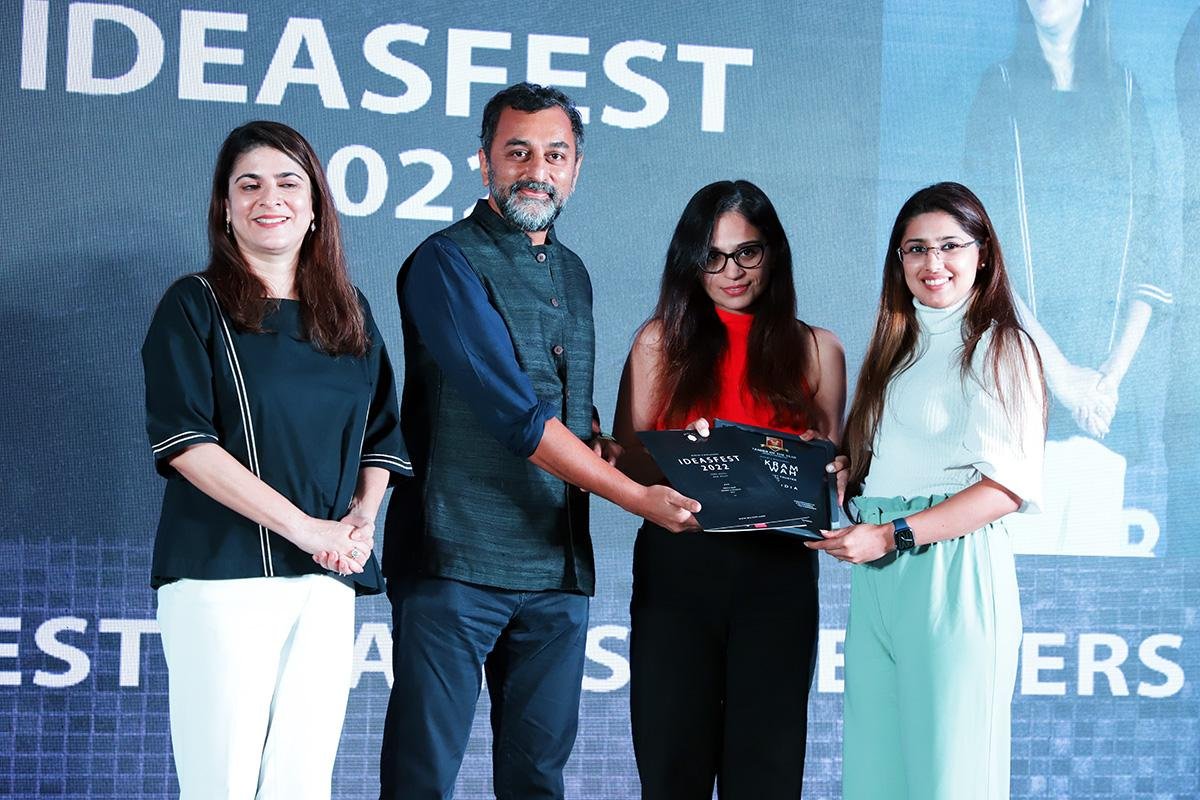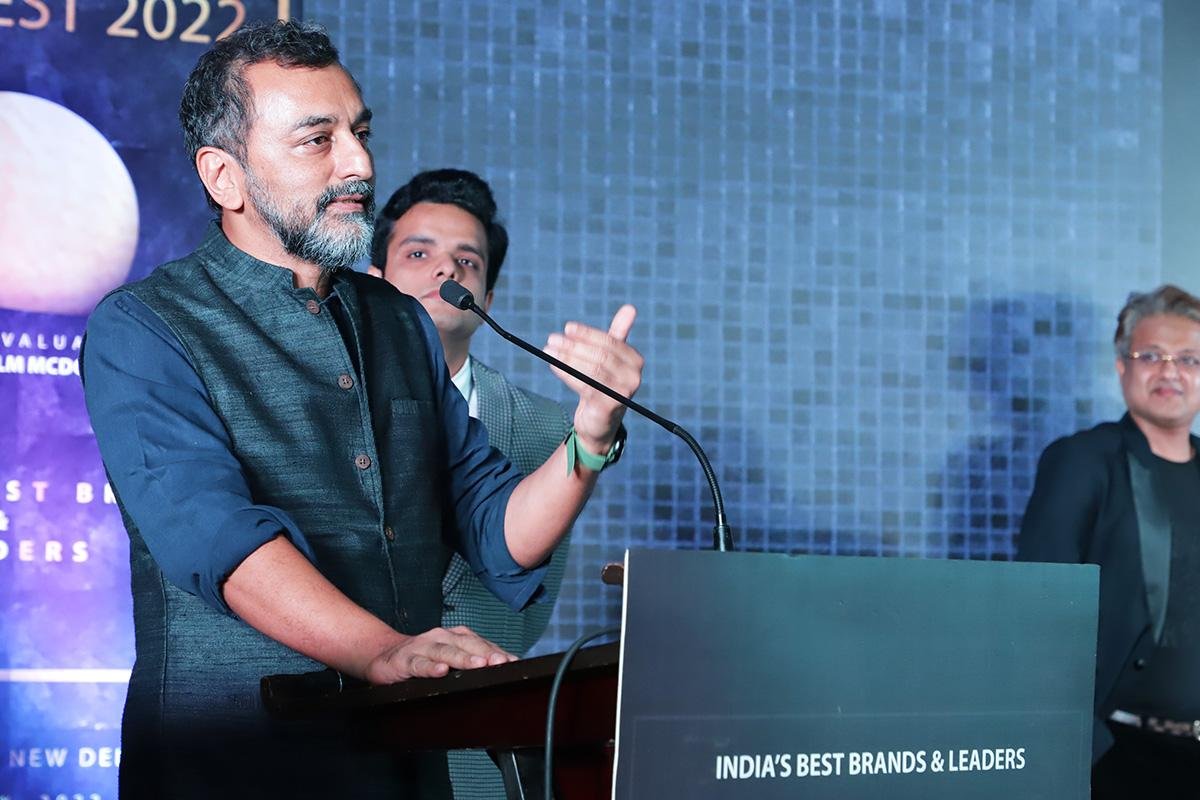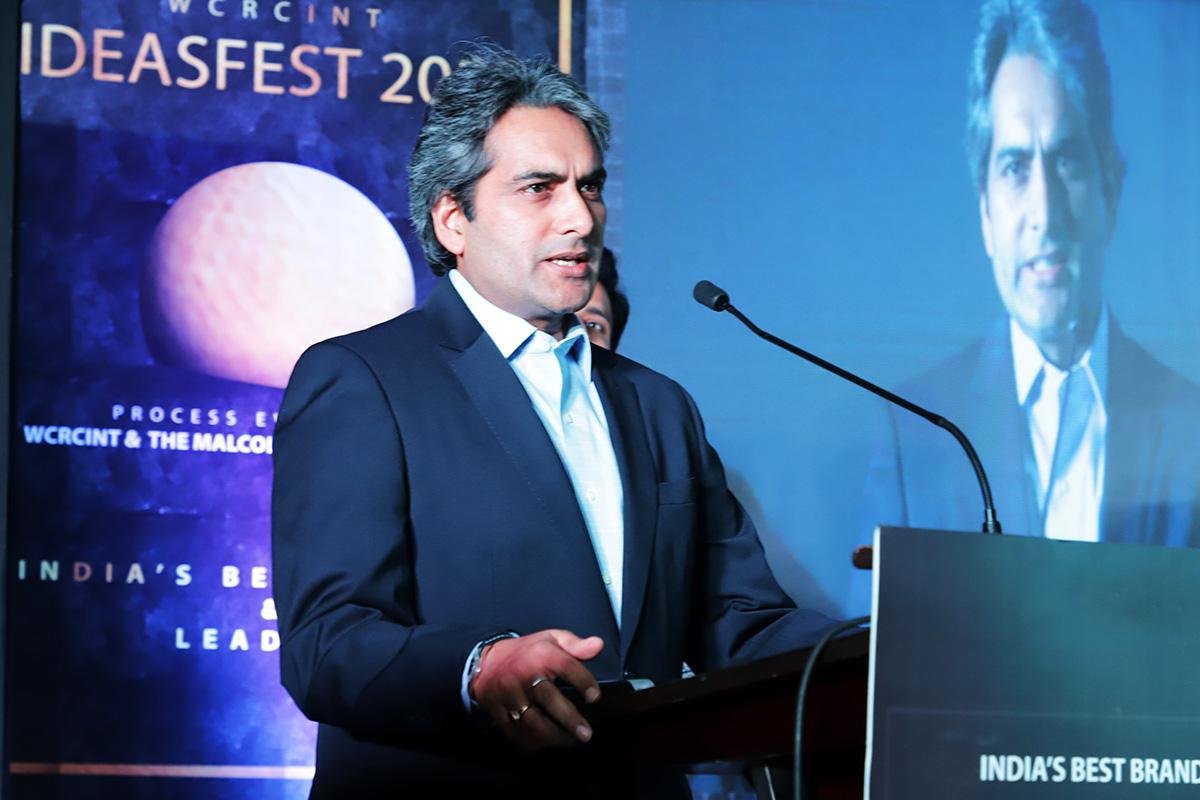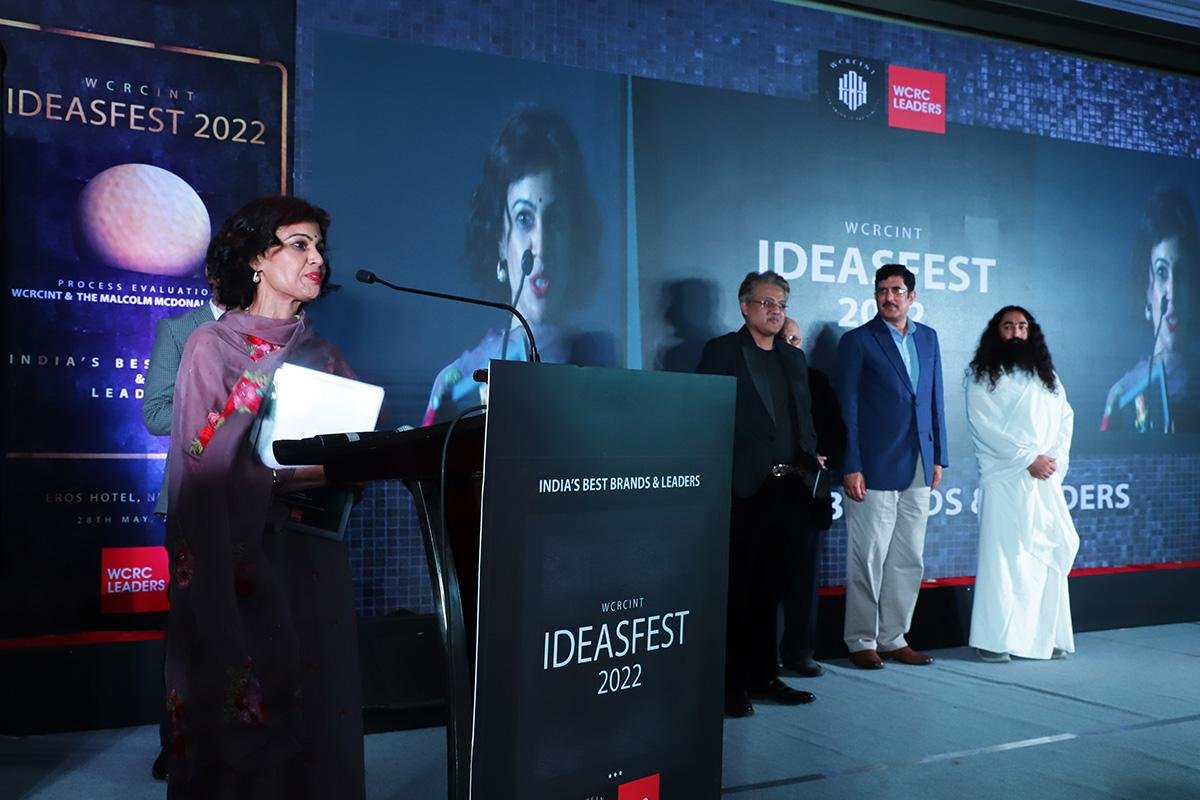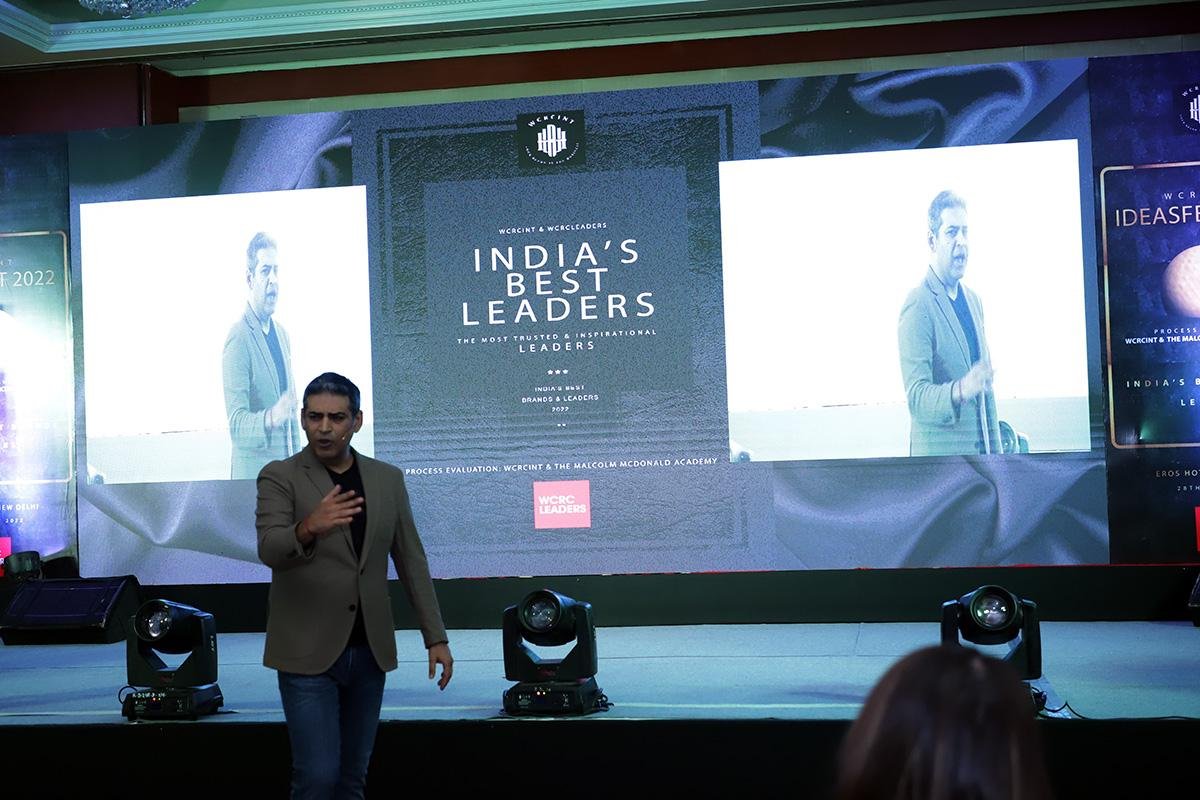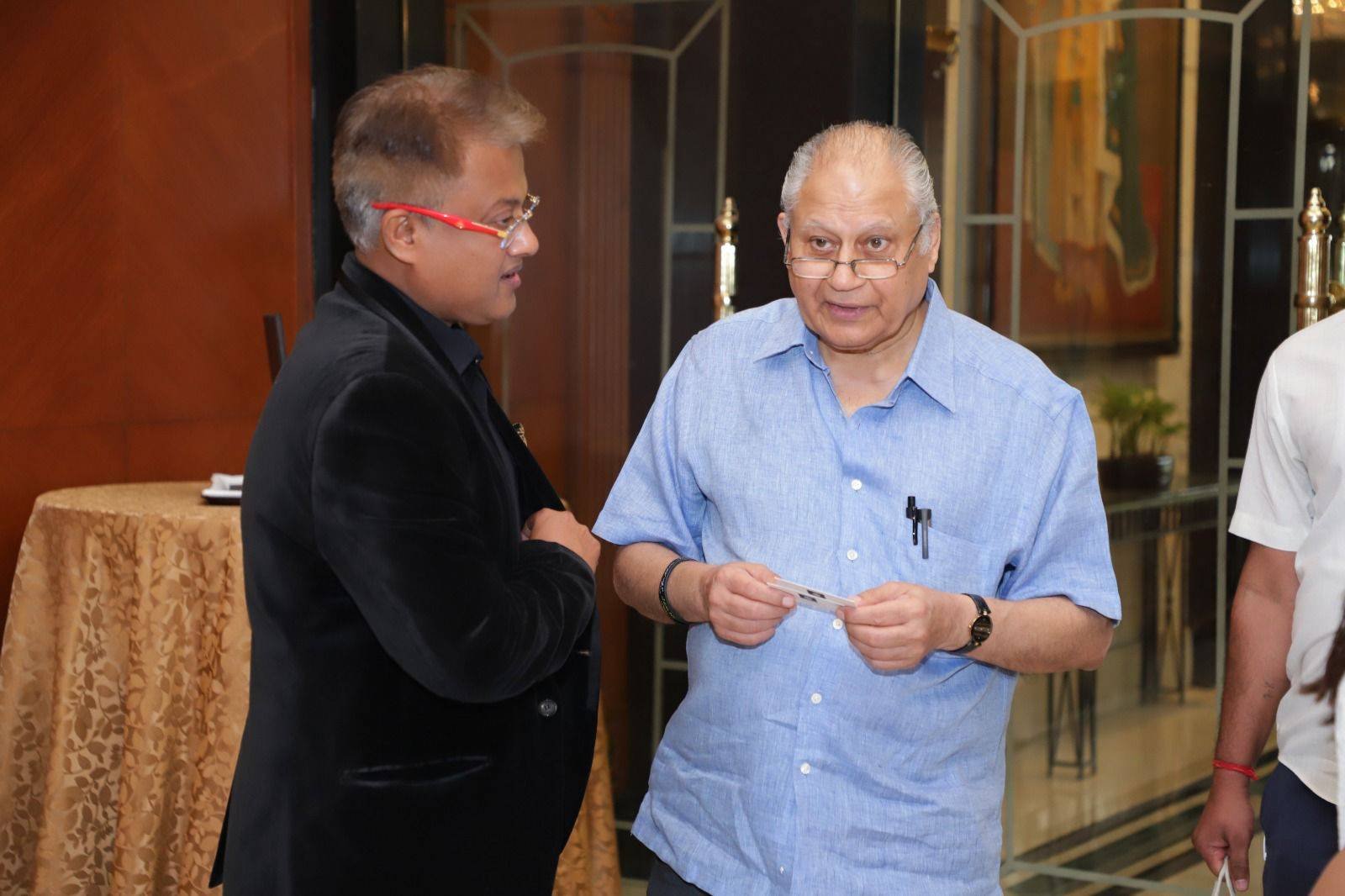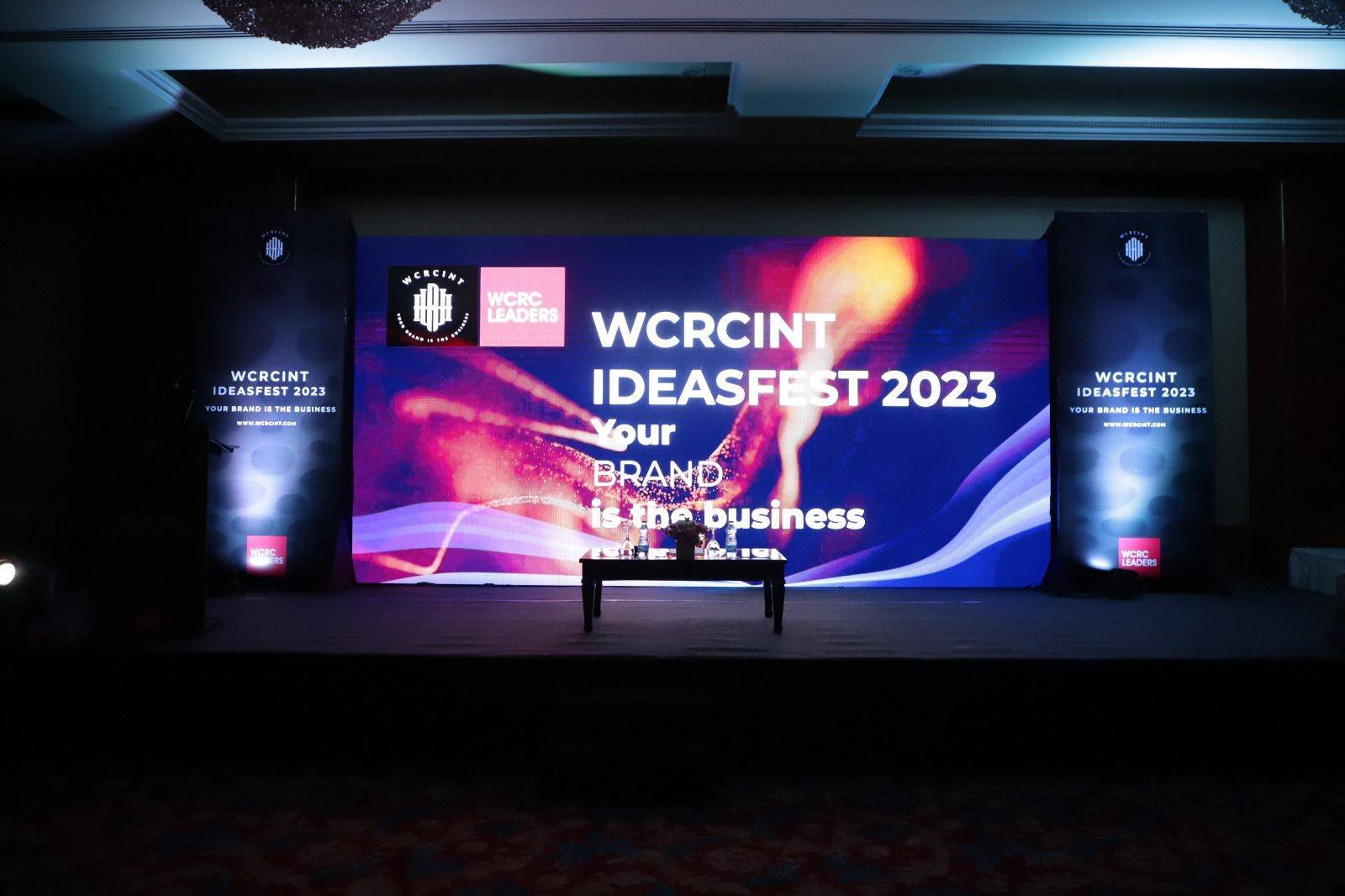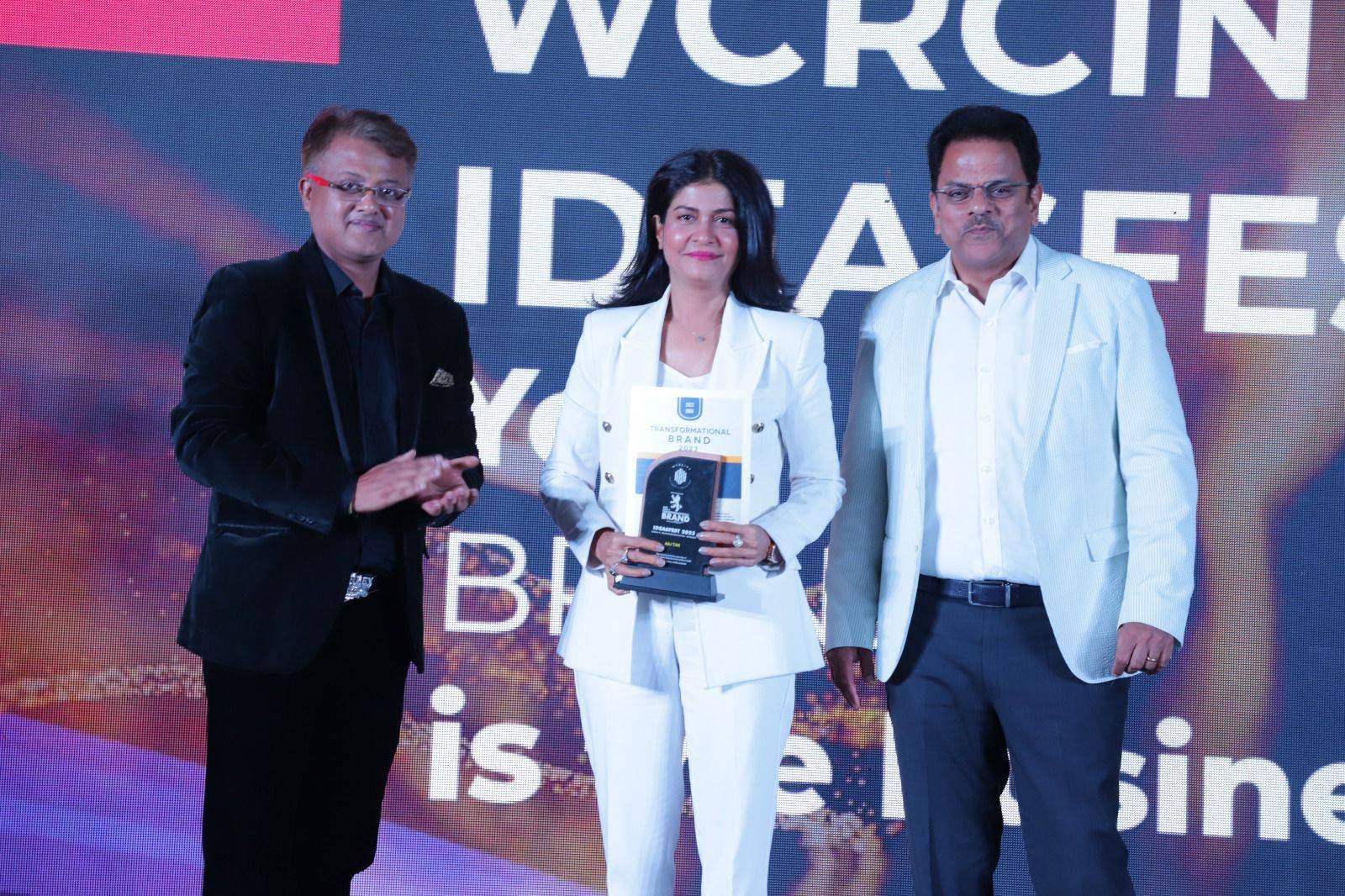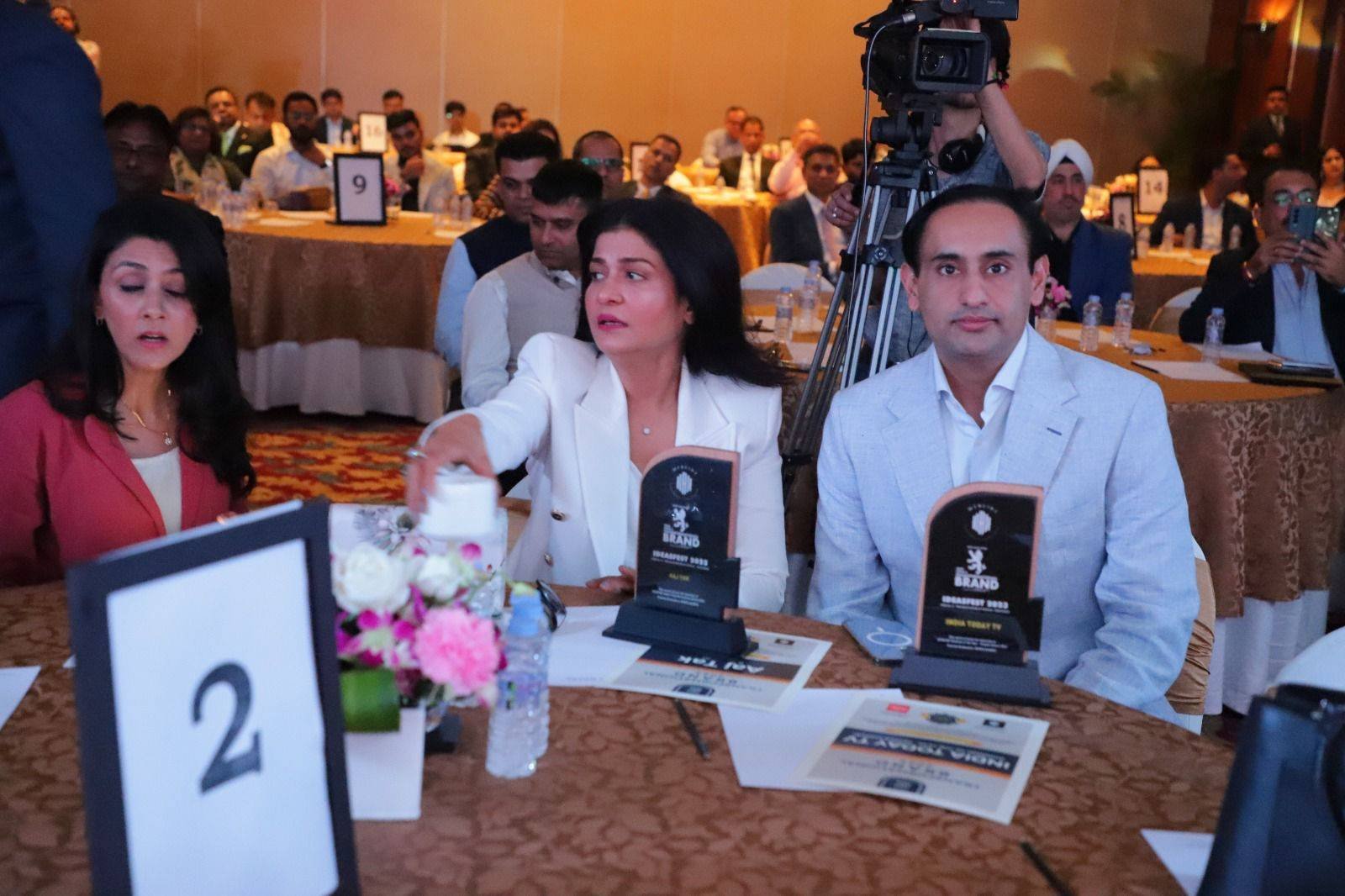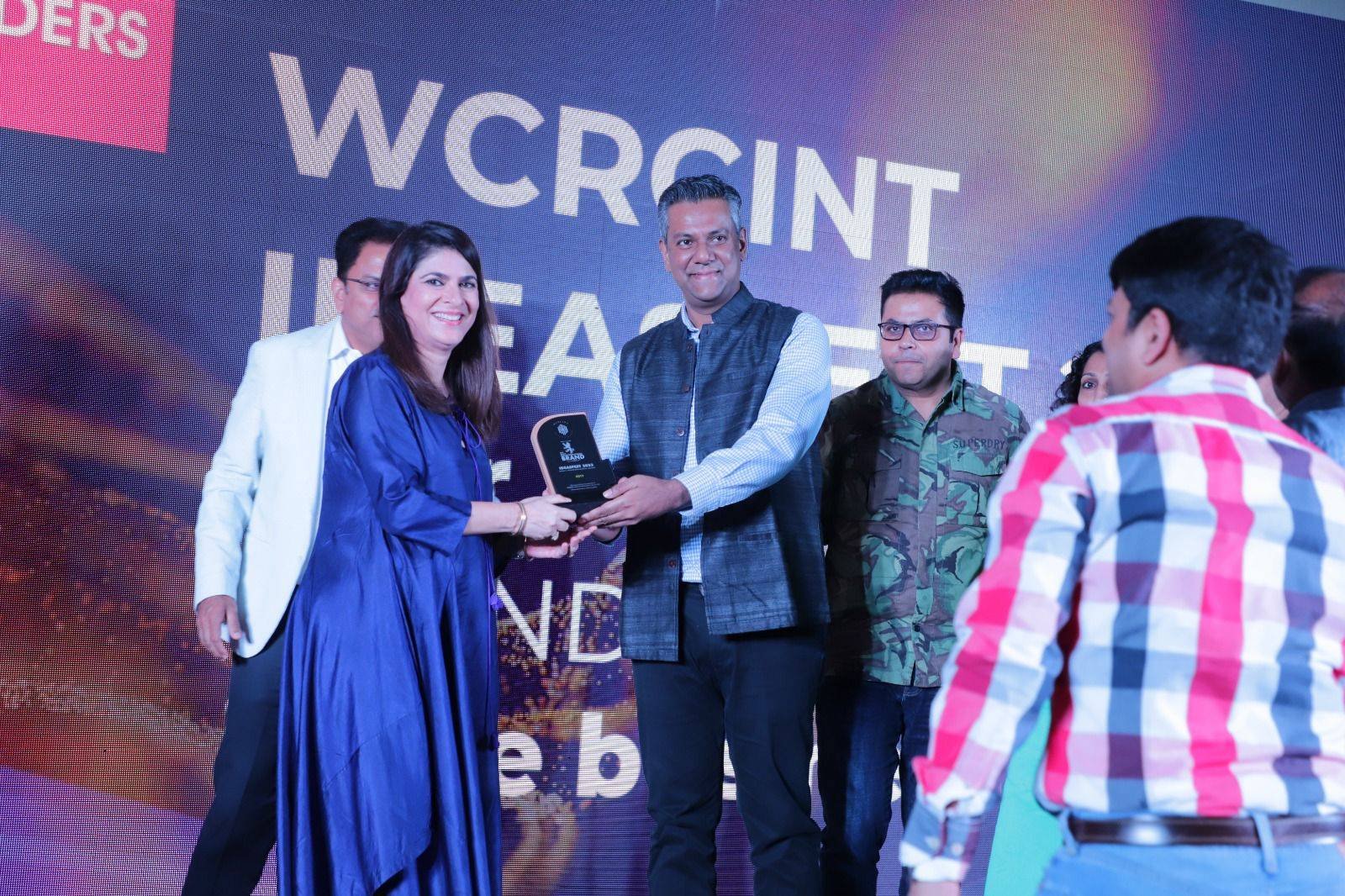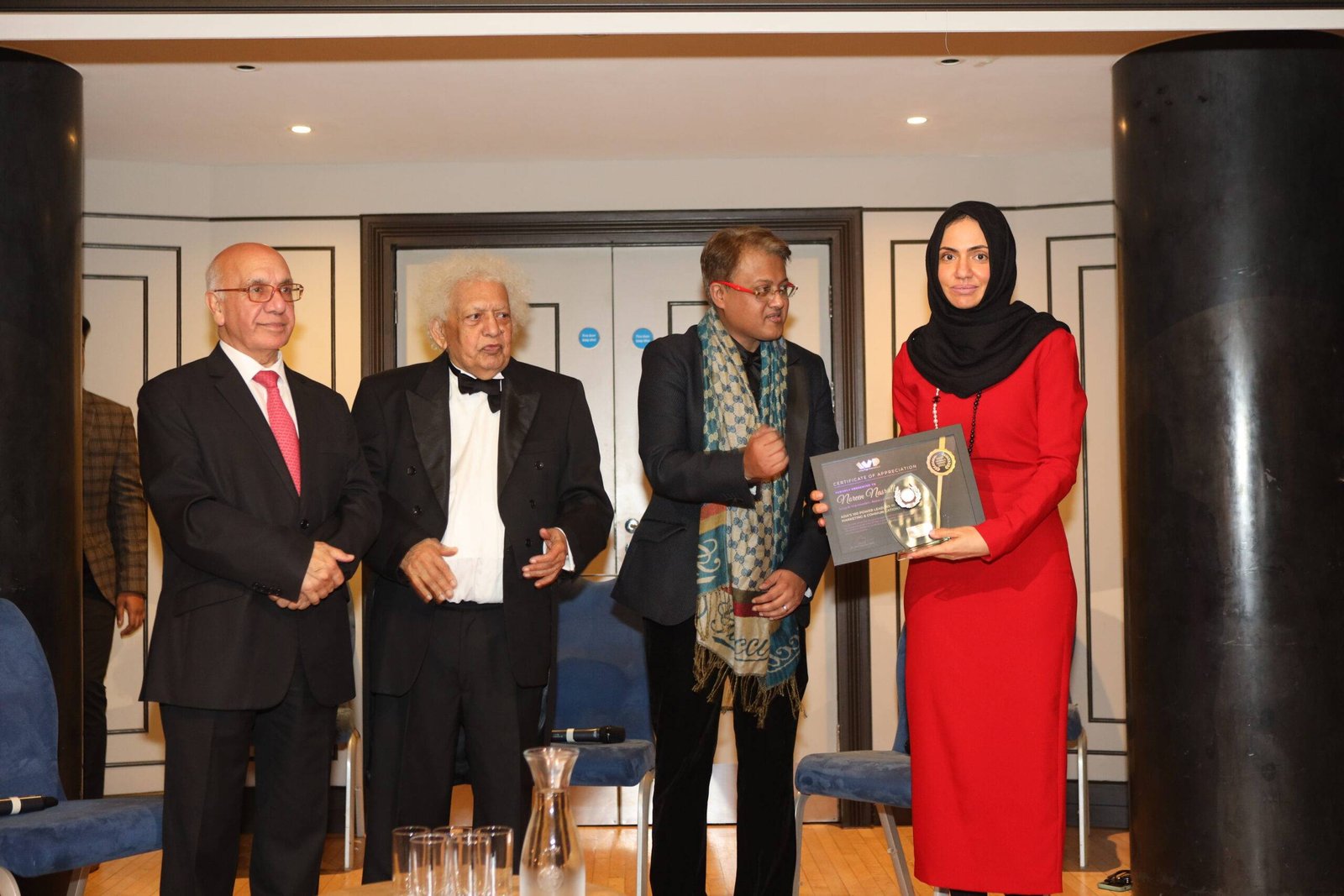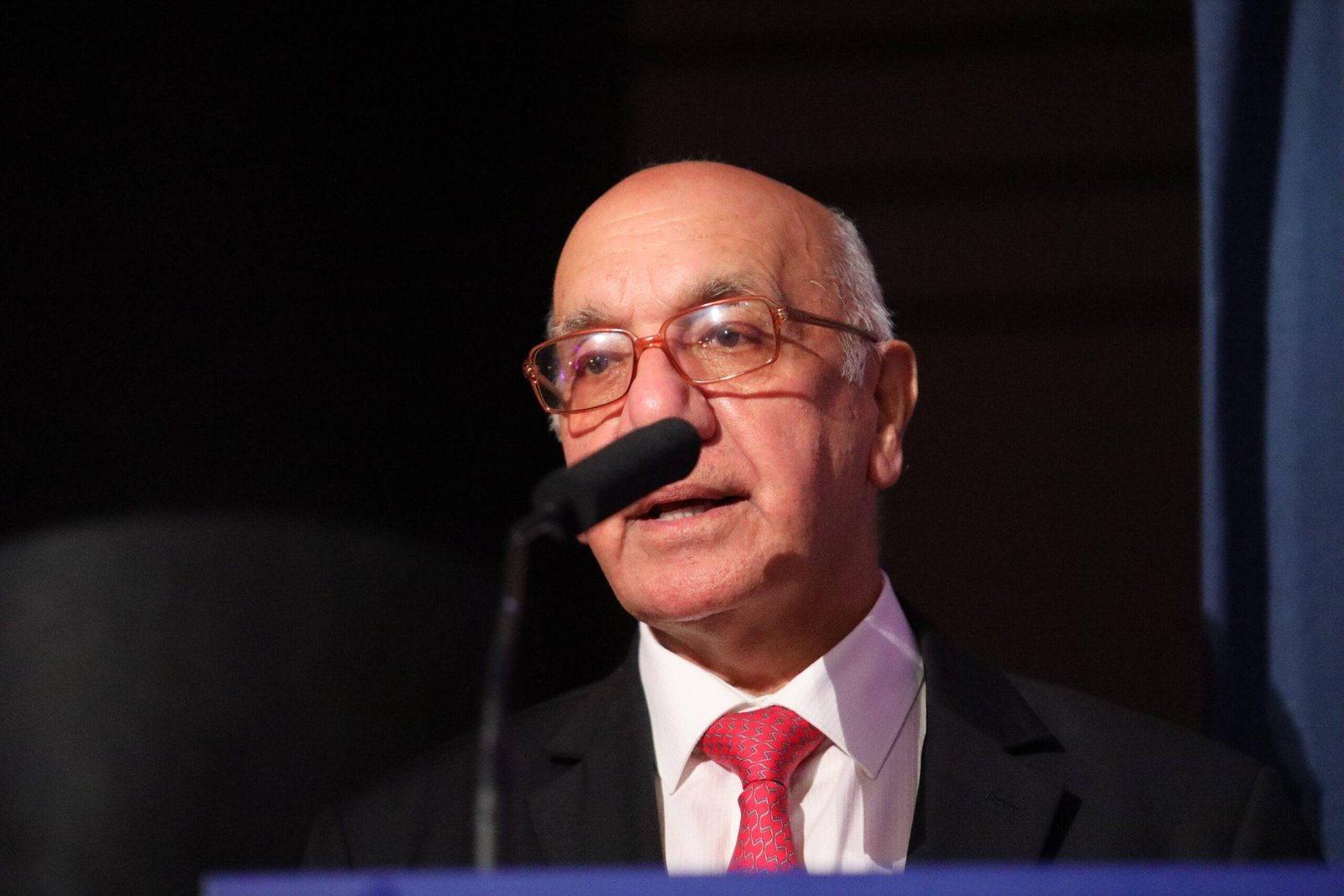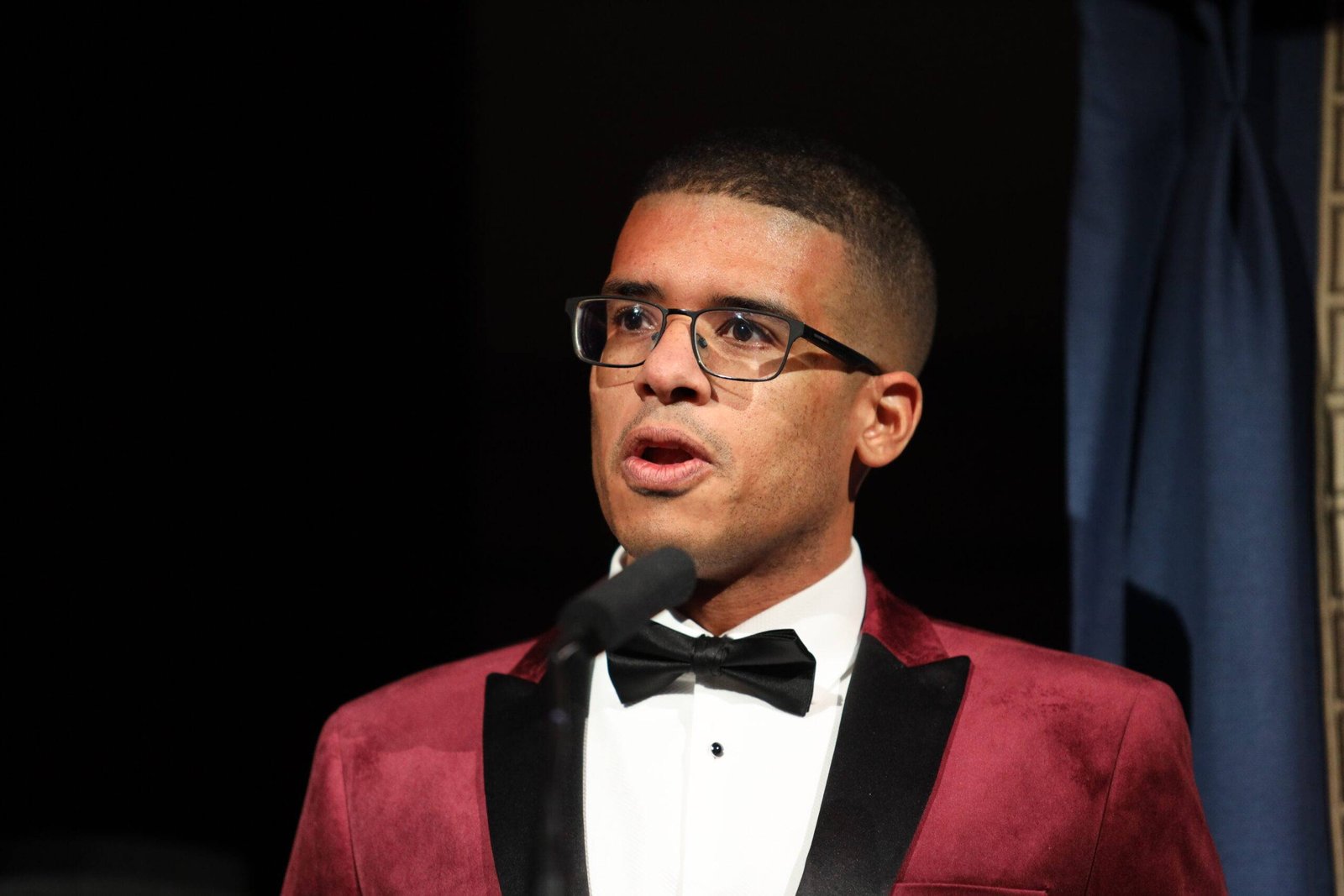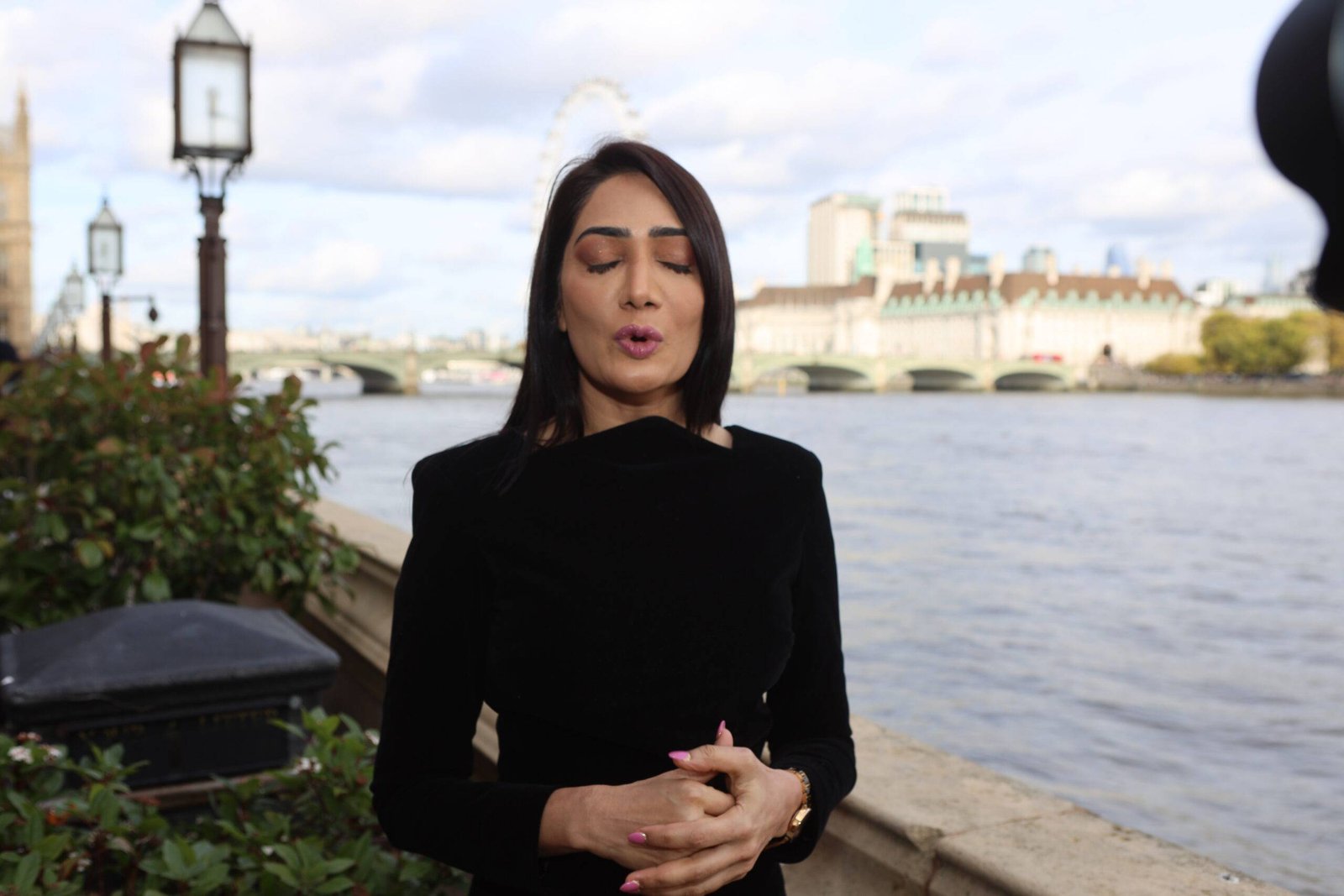 Ashneer Grover, Founder Crickpe in conversation
NDTV telecast World's Best Emerging Brands
WCRCINT Exclusive: Rajat Sharma
WCRCINT Corporate Film - World's Largest Awards
We give brands the confidence to creating iconic brand positioning
The best brands today create a community for themselves. Its far beyond just running a brand show. It creates great culture, positioning that creates lifetime of impressions and work on company culture that is irreplaceable. We create that for brands.