A Decade of Delivery
A decade of all possibilities delivered, we abide by our principles, 'Your Brand is the Business. Built on its people.
Efficiently Creating Value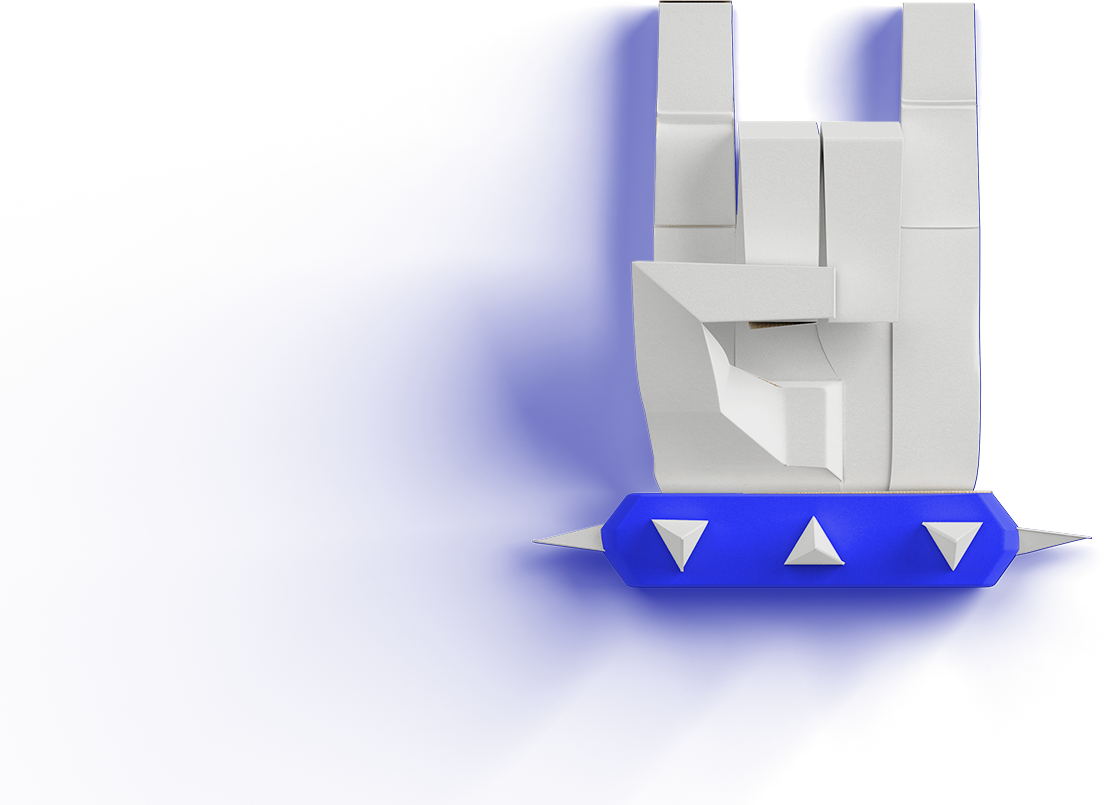 WCRC
Learn More
WCRCINT: Consulting, Knowledge, Media
At WCRCINT, we have always believed in one statement. That 'Your Brand is the Business'. Hence at every step for a decade we have worked towards achieving that goal for our clients and ourselves. We are proud to have serviced over 2000 clients in the last few years of an extremely rewarding journey. In the journey we have learnt how to build brands and business.
Redefining and Leading the Industry with Effective Value Creation.
WCRCINT
DIGITAL
Essentials
WCRC
pRIMEsPEAK
28th & 29th November, 2020
Watch Live
WCRCPRIMESPEAK
Broadcast, Digital & AWARDS
India's Best Brands & Leaders
DIGITAL
CONTENT
Watch Live
Engage
bB360
ibrands360
Brand equity advantage
WCRC-PRIMESPEAK LATEST EPISODE
Watch captivating TV Series feature specially created for a grand brand and leadership Showcase.
Upcoming Awards and Certifications
Online preferability
Promise
Trust
Consumer Connect
Recall
Innovation
Top 100 Ranking
500 Evaluated. Top 50 Industry Ranked
Most Valuable Brands
The Most Consumer Connected Brand
Most Valuable Brands: India's Strongest Brands 2020 Rankings
India's Strongest Brands 2019-2020 Rankings. 50 Industries. 150 Sub Categories. The Strongest Brands in India ranked on Trust, Online Preferability, Brand Recall, Brand Promise and Product Innovation. Be a part of India's Most Valuable 500 Brands.
500
Most Valuable Brands
Final Ranking of the Most Valuable 500 Brands in India
12500
Brands Evaluated
12,500 Consumer Brands Evaluated through Primary and Secondary Data
6
6th Annual Ranking
The most followed Top 500 Brands Ranking
World's Leading Brands: London, 2020: World Brand & Leadership Conclave
World's Leading Brands is an Award and Brand List of the 200 fastest growing brands in the world.
Research is incorporated in 25 growing economies of the world. 50 different broad industry categories have been taken into research. World's leading brands feature the top brands from each of the 25 countries. The brand research will be released at the World Brand & Leadership Conclave, London.
The 5th Global Indian Excellence Summit & Awards 2020, London: India's Inspirational Brands & Leaders
The Global Indian Excellence Summit is a global platform to celebrate the success stories of Indian Brands & Leaders who have made a mark in the industry through constant innovation and quality. The Global Indian Excellence Summit 2019-2020 –  India's Inspirational Brands"; "iNSPIRE 2020 – India's Inspirational Leaders" & "iEMPOWER 2020 – India's Inspirational Women Leaders".
India's Most Trusted CEOs
5th Edition, India Most Trusted CEOs –The Best CEOs in India is an annual recognition program honouring the most trusted CEOs from large, medium and growing enterprises.
Brand of the Year 2020
The 6th Edition of India's Best Brands. Selected on basis of Consumer Recall, Brand Promise, Innovation, Trust and Online Favorability, Brand of the Year is a feature of India's mos Consumer Prefered Brands
Be India's Most Valuable Workplace Certified
The most Powerful and Recognised Workplace Listing and Recognition – The Most Valuable Workplace
Great Culture Is More Than Perks
Creating a Valuable Workplace is about more than offering great benefits, remunerations, perks and vacation time. It's about organizational health and motivation, passion and energy. Employees want to align with the company's vision, be challenged by a high-performance culture, and feel that they are valued and that their voices are heard. How do you align everything together makes a Valuable Workplace.
People spend the majority of their lives at work. Yet for decades, employee engagement been stagnant and dull. 75% of the total workforce in majority of companies feel 'Wish they were doing something else.'
WCRCLEADERS has spent the last 8 years studying and researching these organizations, employees and their leaders. They are called Valuable Workplaces. We know what drives them, and we've applied that research to our Certification and Showcase platforms and consulting and solutions to help you improve the working lives of your employees, create value, and achieve real results.
Redefining the advertising and creative industry – Rohit Ohri, FCB INDIA Chosen as India's...