Global Inspirational Brands and Leaders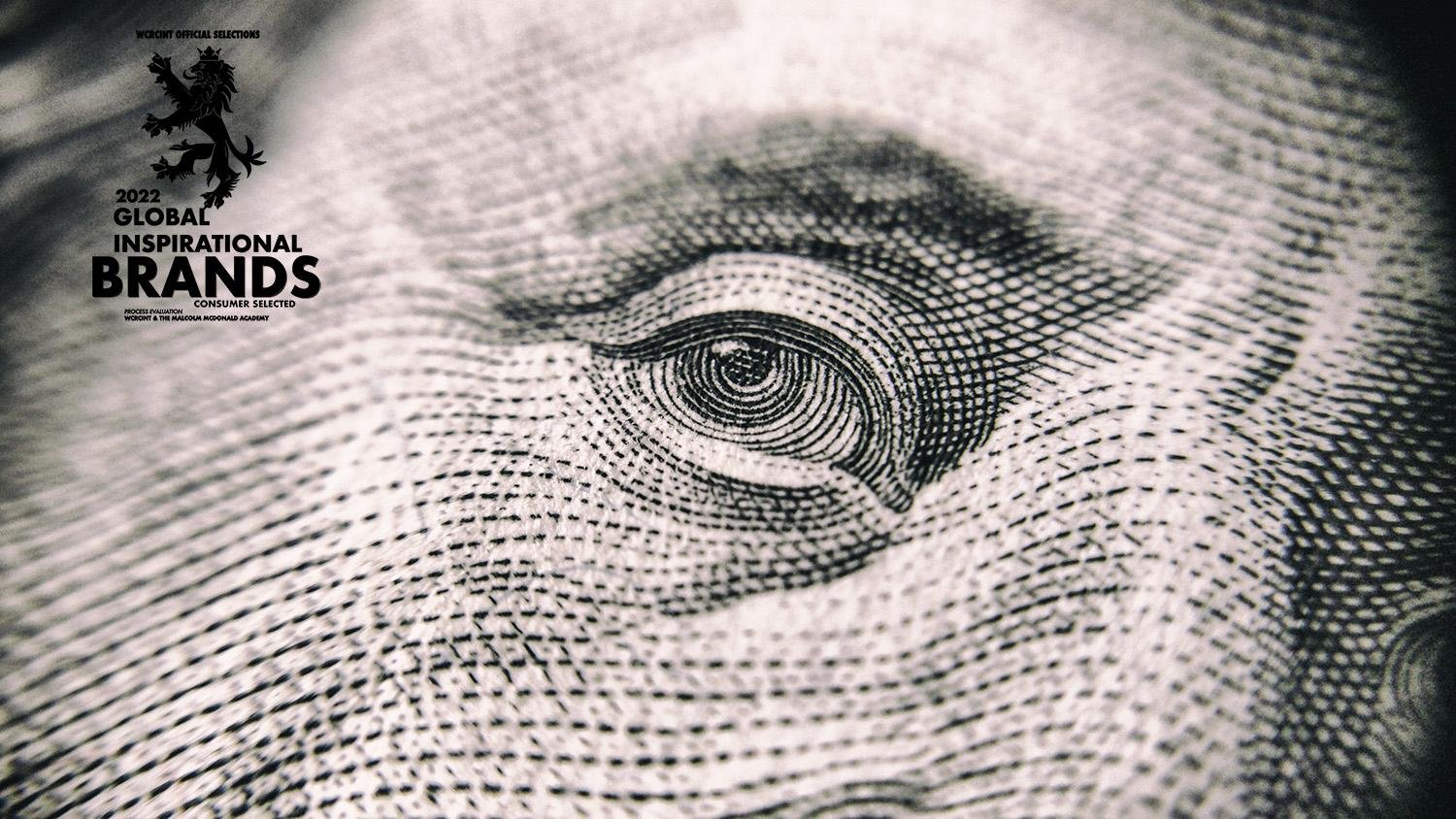 ABOUT GIBL
Global Inspirational Brands & Leaders 2022
Global Inspirational Brands & Leaders 2022-2023 is a brand and leadership Conclave, awards and media FEATURE that REPRESENTS THE MOST CREDIBLE, TRANSPARENT AND DIFFERENTIATED STANDARDS OF Brand and leadership RECOGNITION.
WCRCINT SEEK TO RECOGNISE THE TRULY OUTSTANDING BRANDS AND LEADERS ACROSS ALL CATEGORIES AND FROM MULTIPLE MARKETS AROUND THE WORLD. 
AN ACKNOWLEDGMENT FOR THOSE BRANDS AND LEADERS WHO ARE PLAYING A SIGNIFICANT ROLE IN ECONOMY AND WHO HAVE EMBODIED CREATIVE EXCELLENCE OVER THE PAST YEAR ALTERING AND IMPACTING CONSUMER CHOICES.
home
GIBL
WCRC GIBL  –  GLOBAL INSPIRATIONAL BRANDS & LEADERS, London 2022 will honour some of World's Inspirational Brands and Leaders who are proudly creating a hallmark for Brands across the globe. The conclave and Tribute Awards will be presented during the press activated global event in London.
THE GLOBAL INSPIRATIONAL BRANDS & LEADERSHIP SUMMIT & AWARDS
The Incredible Brand and Leadership Summit:  Join global business leaders in a one day summit and awards at the iconic House of Lords, Palace of Westminster in London
Task
Global Brand and Leadership Awards
Date

December 9, 2022

Tags

GIBL