Chosen as Asia's Most Trusted Leader 2021 by WCRCLEADERS ASIA, Vinay Maloo of the Enso Group is a dynamic and people centric visionary leader who has led the path with honesty, integrity and adapting to changes.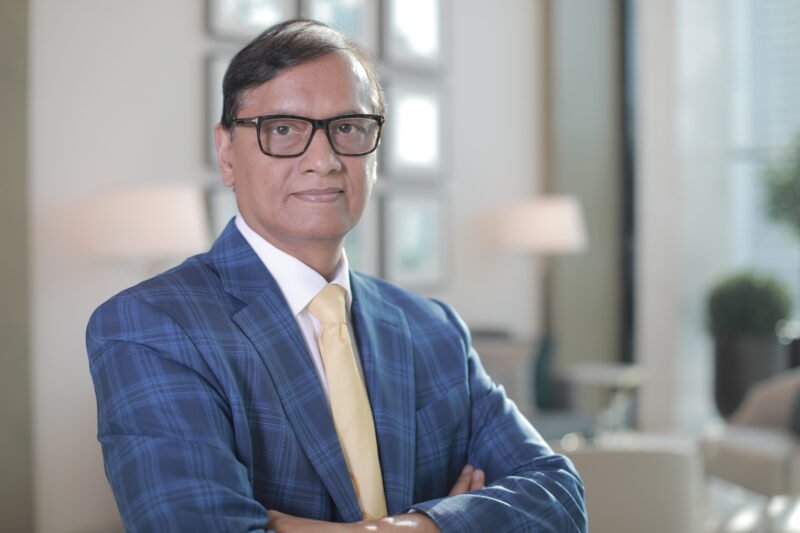 In conversation with Vinay Maloo
What makes a strong leader? What are your key leadership strengths are make the strongest attributes of success.
Honesty and integrity are the cornerstones in conducting business, be it in the direction of the nation, stakeholders or anyone else. I think these qualities are prerequisites to being a good leader.
An accomplishment that you consider to be the most significant in your career? What challenges did you face to reach to the success.
Creating two companies and seeing them rise to national and international glory has been a privilege for me.
What is a role of leader in these challenging times. List 5 in order of priority.
We are working on Sputnik V and Sputnik Light, vaccines that help combat COVID. In these challenging times, things that set a good leader apart are as follows:
Taking care of employees
Donating generously
Spreading the message of safety protocols to be followed
Getting oneself and others vaccinated
Providing guidance to whomsoever needs it
What is your vision and how do you share that with your shareholders, employees and others?
We work at arms length with all our employees and team members and constantly give them targets and communicate our goal of being a national and international player in all our industry segment.
How do you drive active business renovations and how does that impact your subordinates?
We stay up to date with latest business practices and hold key meetings and send mass emails out to educate our subordinates.
How do you integrate corporate philanthropy or corporate social responsibility as a part of your business strategies?
By donating and sponsoring "green" drives.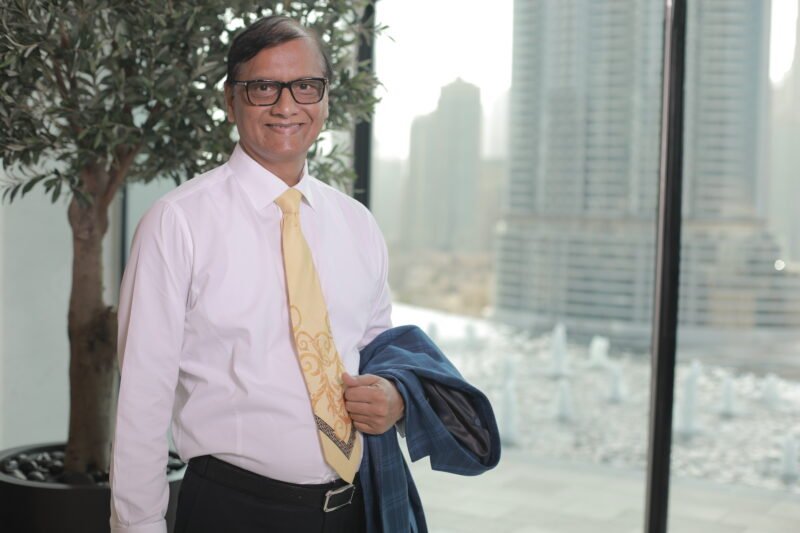 What has been your driving force or philosophy in life?
To be sustainably big, not in any other way.
How do you plan to drive your business at a global level?
We already are working at a global level and have done business in over 15 countries.
How do you define success and how do you measure up to your own definition?
I define success by parameters such as reputation, goodwill and bottom-line. We are still not at par with where we'd like to be by global standards.
In your opinion what is the most significant aspect of leadership?
To be one with self and communicate my ethos as smartly as possible so it translates into my organizations' functioning.
Your perception of an empowered society. How far your industry has/can contribute for the same?
We are into pharma products and energy, along with other sectors such as mining and real estate. An empowered society is one where everyone is equal, and we constantly encourage people to conduct business lawfully, and in a way, that we don't try to fly over rules and norms.
Esprit de corps: How do bring fairies and equality to all?
By hiring from differed backgrounds.
Related posts