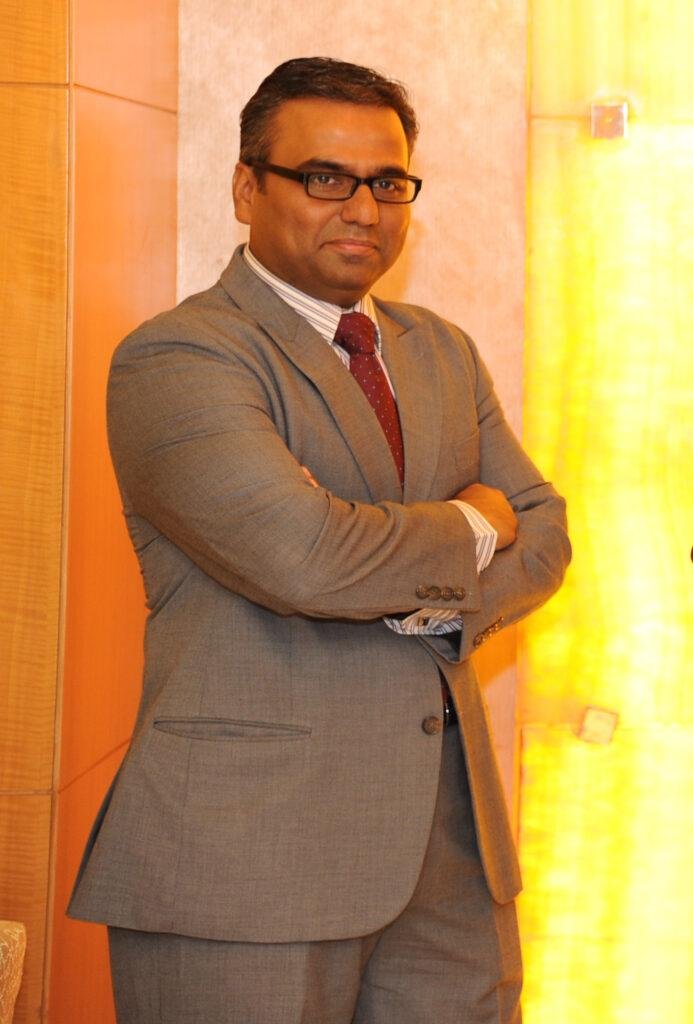 Selected as World's Best Emerging Brands 2022 by WCRCINT Global, Prisma AI from Singapore is a market leader in vision based AI. The global brand led under the stellar leadership of Dr. Shreeram Iyer is known for superlative customer delivery and innovations.
WCRCLEADERS GLOBAL in conversation with Dr. Shreeram Iyer, Founder & CEO, Prisma AI, SIngapore
Service Offered: Visual AI products
Key People: Dr. Shreeram Iyer
OPERATING COUNTRIES OF THE BRAND:
Singapore, India, Germany, Dubai, US, Italy, Rwanda, Kenya, Malaysia
COMPANY VISION & MISSION:
Mission
To be the market leader in the Vision-based AI, delivering quality products and enabling cognitive solutions to customers across verticals.
Vision
To make all Vision-based interfaces intelligent and provide a comprehensive platform in the AI domain with the objective of gratifying our customers through the application of our state-of-the-art products and constant innovation.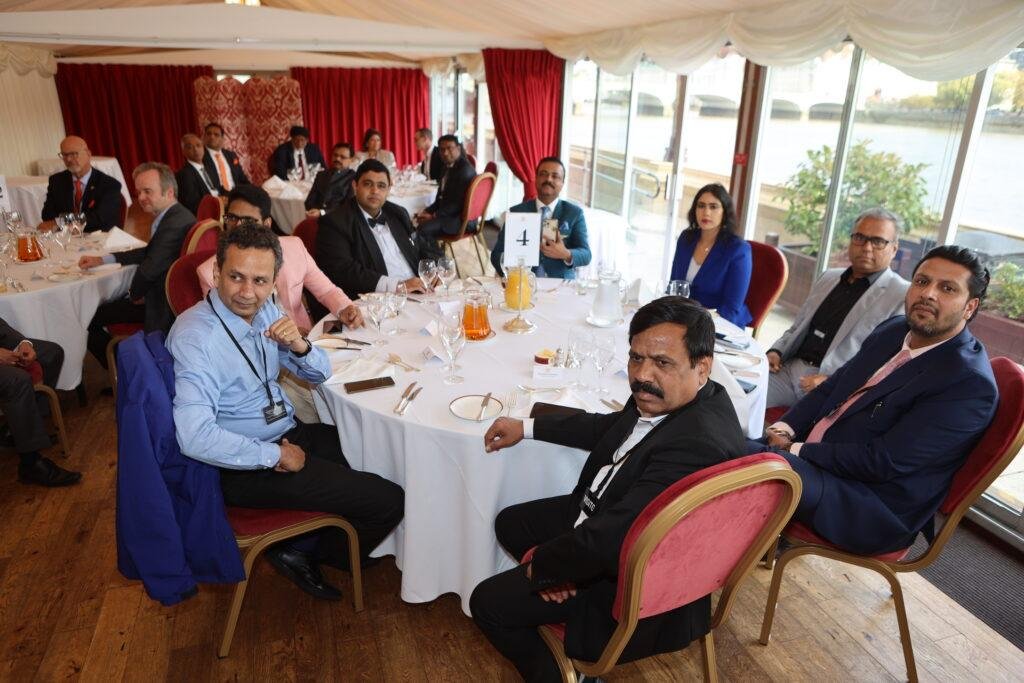 COMPANY VALUES
Learning Never Stops: We believe in the potential of our team and constantly encourage them to keep enhancing their skills on a professional as well as personal level.
Empowering Society: To create a technologically advanced, empowered society that realizes and embraces the power and potential of Visual Artificial Intelligence in a positive manner.
POSITIONING STRATEGY OF THE BRAND:
Premium, State-of-the art technology, Visual AI Product company
PUNCHLINE OF THE BRAND:
Visionary Intelligence
MEDIUM OF PROMOTIONS USED TO PROMOTE THE BRAND IN THE LAST 2 YEARS:
Press Releases, Partner Programs, Ad campaigns, social media posts, SEO research and implementation on website
ETHOS OF THE BRAND:
Deliver the latest and leading, qualitative Visual AI technology to the customers across verticals in a single comprehensive platform.
We believe in consistently enhancing our platform to initiate a society that realizes the potential of Visual AI for future progress.
WHAT IS THE PERSONALITY OF THE BRAND:
Enabling Business and their Customers through Premium Visual AI Technology
EXPLAIN THE 5 MOST CRITICAL SUCCESS FACTORS OF THE BRAND:
We develop & maintain cooperative relationships with our stakeholders through mutual understanding and respect.
We adapt to changing market trends and constantly update our technology allowing us to offer a wider range and choice of products according to client requirements, providing the best products.
We research our target audience in order to tailor our offerings to be more appealing and utilitarian to them.
Focusing on creating value for clients through our cognitive solutions adapting vision based AI.
We have a focused and process oriented leadership with firm belief in the mission and vision.
WHAT ARE FUTURE PLANS OF THE BRAND:
Strengthen and grow brand valuation through positioning and delivery of successful state of the art applications
Scale the product and business specification implementation across the globe
Improving the decision science capability of our products through continuous technological enhancements
THE CORE VALUES THAT DRIVE THE BRAND:
Innovation: Chase excellence through constant research and development, correspondingly widening our offerings and awareness of artificial intelligence's developments and capabilities.
Accessibility: Broaden the practical availability of Visual AI across various sectors.
Client focused: Creating value for clients through our cognitive solutions adapting vision based AI.
HOW DO YOU CONNECT WITH YOUR TARGET MARKET:
Extensively reaching the target market through our partners globally.
We tailor our ad campaigns to target specific demographics. Our social media posts are made keeping in mind current trends and technological requirements.
KEY PEOPLE POLICY IN THE COMPANY THAT DRIVES INTERNAL COMMUNICATIONS OF THE BRAND:
Knowledge transfer is at the core of our people policy. We indulge in various seminars, webinars, open forum discussions for dissemination of our product developments as well as exchange of ideas.
We adopt multiple training methodologies as relevant, for our employees and partners to excel in all technological aspects and version control.
WHAT ARE THE CORE COMPETENCIES OF THE BRAND:
Applicability: Easy deployment of our APIs in disparate global markets.
Enhancement: Constant innovation to improve the existing and create new technologies for the future.
Adaptability: Catering to ever-changing requirements of the tech hungry market and clients.
Teamwork: Working as a team with not only employees but also our partners to achieve organizational goals and help each other grow.
IMPACT THAT THE BRAND HAS CREATED IN THE MINDS OF THE CONSUMERS:
A behavioral shift inculcated amongst the consumers with regards to enforcing AI-based decision science.
The industry no more views Visual AI as an esoteric concept but as a viable, implementable solutions to augment Business Strategies.
MILESTONES OF THE BRAND IN THE LAST FIVE YEARS:
Moved HQ to Singapore
Signed with many clients in South Asian and Middle Eastern countries
We also expanded to the US market, with a listing in NYSE shortly.
BRAND INNOVATIONS THAT HAVE BEEN DONE IN THE LAST TWO YEARS:
Financial Facial Authentication System
Behavioral/structural analysis
Graphology based decision science