Brand: RENOVA HOSPITALS
Selected as Asia's Most Trusted Brand from India in healthcare, Renova Hospitals has become a trusted choice of hospitals delivering high quality care and unparalleled patient experience.
Country: INDIA
Renova Hospitals deliver high quality and exceptional service to people with advance Medicine and Compassionate care.
Led under the dynamic leadership of Dr. Sridhar Peddireddy, Renova Hospitals has scaled new heights in healthcare.
In conversation with Dr. Sridhar Peddireddy.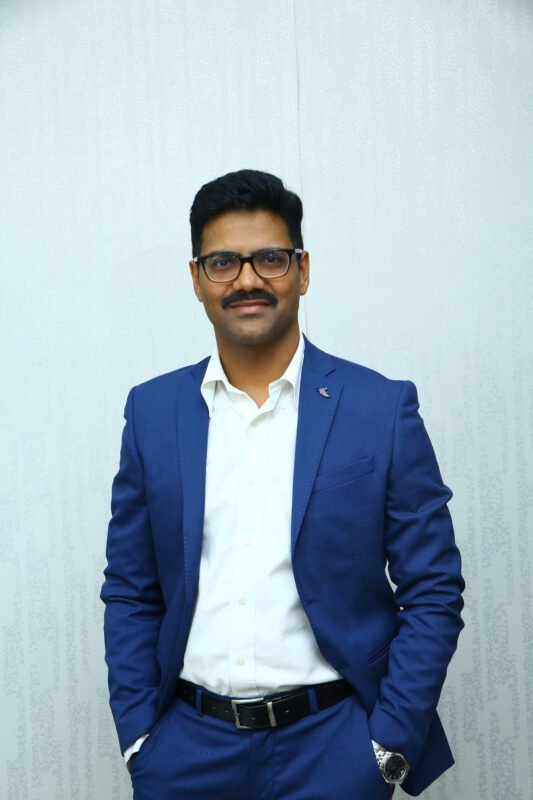 COMPANY VALUES
Advancement – Setting ambitious goals, Improvising healthcare and our communities forward to Digitalization in making better decisions
Inclusiveness – Working collaboratively
Respect & Responsibility -Action towards patients, be honest and responsible
Excellence: Make it Happen – Experience team, advanced technology and best practices to provide best care to patients. Our team strives for continuous improvements, excellence, professionalism and innovations at their work.
Integrity: Do the Right Thing – Act ethically and be accountable for all our acts
CORE COLOUR COMBINATION OF THE BRAND: Orange & Green
MEANING OF LOGO OF THE BRAND: logo resembles Butterfly – Butterfly is a resemblance of accepting change we want to bring the change in the healthcare industry by making it more accessible and give best care at affordable prices
POSITIONING STRATEGY OF THE BRAND: Mid Level Multispeciality / A neighbourhood hospital
PUNCHLINE OF THE BRAND: RECLAIM GOOD HEALTH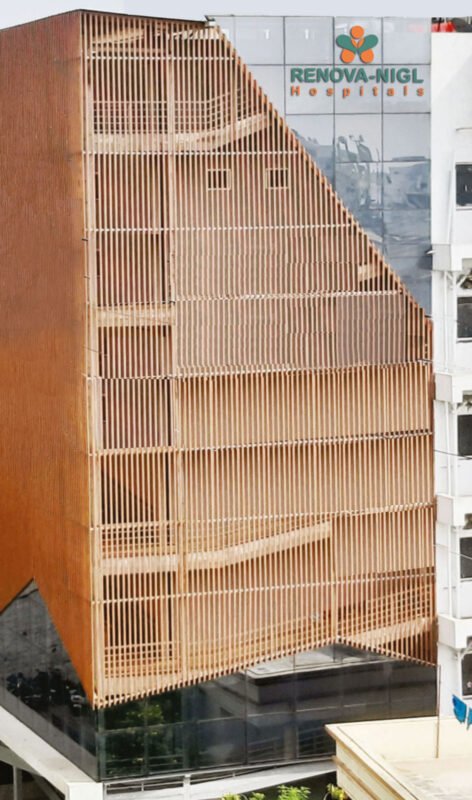 ETHOS OF THE BRAND:
Make best healthcare available to the community in their Neighbourhood (Our ambition is to provide quality healthcare Facilities more accessible to the people living in the older/peripheral part of cities. To give life to our vision we have established RENOVA)
WHAT IS THE PERSONALITY OF THE BRAND:
RENOVA is like a neighborhood hospital serving people living in 10 to 15 km vicinity. It is equipped with state of the art technology and infrastructure Compared to any big corporate hospital. Our aim is to conquer the heart of people providing access to best and quality healthcare facilities to every individual irrespective of their status.
EXPLAIN THE 5 MOST CRITICAL SUCCESS FACTORS OF THE BRAND:
Best care at affordable prices to the patients
Making healthcare available to Peripheries of the city
Empowering the Frontline staff
Advancements latest equipments and new techniques to provide high accuracy and precision treatments
Employee friendly approach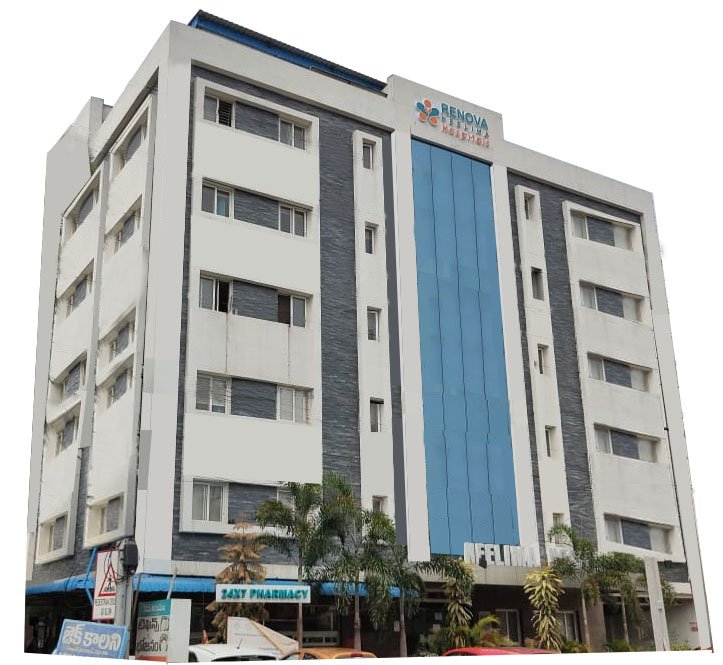 WHAT ARE FUTURE PLANS OF THE BRAND:
We are coming up 5 more hospitals in india in next 2 years
THE CORE VALUES THAT DRIVE THE BRAND:
Beast Healthcare Available to everyone at affordable cost
HOW DO YOU CONNECT WITH YOUR TARGET MARKET:
We are reaching our target segment through major available channels Via print, digital and Voice
KEY PEOPLE POLICY IN THE COMPANY THAT DRIVES INTERNAL COMMUNICATIONS OF THE BRAND:
Doing the right thing and empowering front line staff
WHAT ARE THE CORE COMPETENCIES OF THE BRAND:
We strive to give best quality treatment at affordable price
IMPACT THAT THE BRAND HAS CREATED IN THE MINDS OF THE CONSUMERS:
Best care at affordable prices
MILESTONES OF THE BRAND IN THE LAST FIVE YEARS:
Establishment of our first center at Langar house
3 more new centers in 8 months span near Kompally, Sanath Nagar, Banjara hills
Received an award from Indian Achievers Forum – Brand Impact Award 2020-21
The founder of the Brand Dr P Sridhar Honored with an Prestigious Award from Dadasaheb Phalke International Film Festival team for – "COVID WARRIOIR, REAL HEROES" 2021

BRAND INNOVATIONS THAT HAVE BEEN DONE IN THE LAST TWO YEARS:
Renova launched its brand as a complete digital platform from end to end in early 2019, it has all the capabilities like online prescriptions, medicine delivery, Lab and Diagnostics, tele-consultation etc
IBRANDS 360 RESEARCH FOR Asia's Most Trusted Brands & ENTREPRENEURS. A PROPERTY OF WCRCINT & WCRCLEADERS ASIA
Social Media Links:
https://www.facebook.com/renovahospitals
https://www.linkedin.com/company/68594593/
Website Links :
Related posts