Chetan Singh Hayer: World's Best Emerging Leader 2022
Selected as World's Best Emerging Leader 2022 by WCRCINT, Chetan Singh Hayer, Managing Director of Hayer One is changing landscapes with great aesthetics, skills and a passion for world class real estate.
WCRCLEADERS in conversation with Chetan SIngh Hayer, Managing Director, Hayer One, Kenya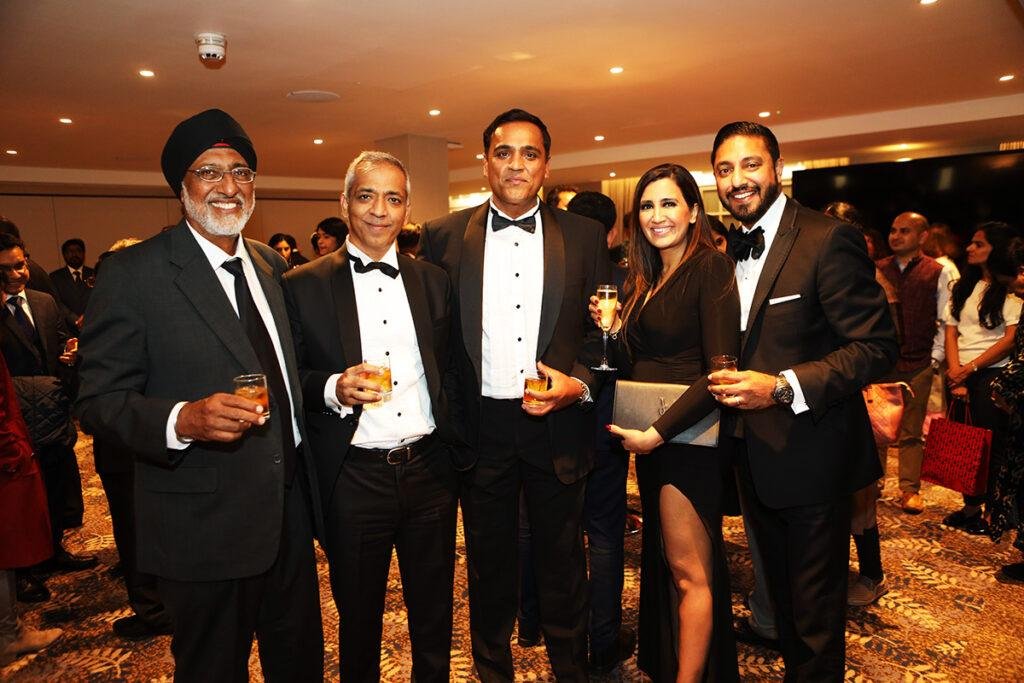 What makes a strong leader? What are your key leadership strengths are make the strongest attributes of success.
Some of my key leadership strengths that I believe can make a strong leader are –
Encouraging open and honest communication; maintain mutual respect and trust; communicate vision; motivate and inspire the group; encourage an environment of accountability; create optimism; encourage professional & personal growth; maintain not only the top-down approach but also encourage bottom-up openness; encourage continuous learning; demonstrate strong conviction; an ambition to succeed in good and bad conditions; understand the significance of
the situation to make decisions; being decisive; excellent communication skills; effective negotiation skills.
An accomplishment that you consider to be the most significant in your career? What challenges did you face to reach to the success.
The successful design, execution, completion and management of an office development project called The Address. The challenges were several and at every stage – Acquisition of land, arranging of finance; technical soil challenges; execution of the construction at every stage (from excavation to foundation to structure to finishes); sales challenges, being the first time developer of a grade A office space. This was an extremely challenging development at every stage, but ultimately a lot more satisfying, when it became one of the most successful office
development projects in Nairobi. It further gave motivation to build the second largest high-rise residential project called The Marquis, the biggest project yet for our group. The Marquis is a few months away from completion and is set to be one of the landmarks of Nairobi for years to come. Our team at Hayer One has been working tirelessly and super excited for its successful completion and handover.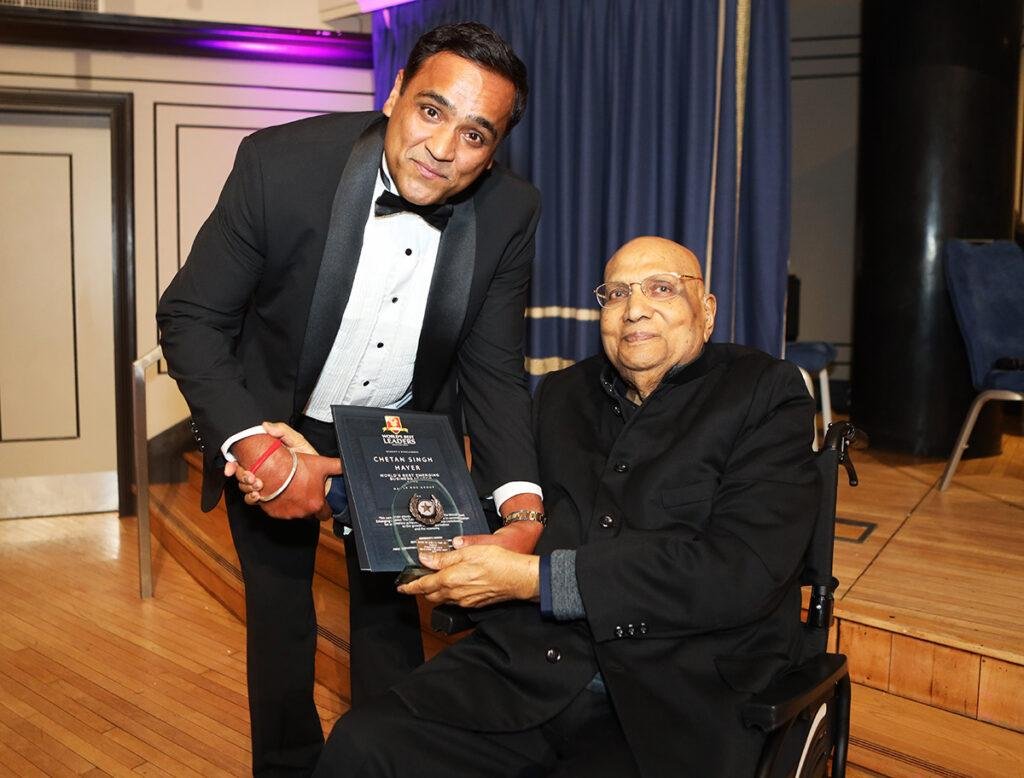 What is a role of leader in these challenging times.
Long term view – we should be willing to accept short term losses for the long term sustained gains. During the Covid times 2020-21, we were presented with several options of cost saving that included salary cuts & layoffs. As we all know it was quite chaotic at the time. There was a high degree of insecurity in the market and our employees were also concerned as other members of their family were being laid off and their household incomes were depleting. We consciously made a simple decision to retain each and every employee and not make any pay cuts. In the short run, this certainly applied stress to our cash flows, but, as we stand now, our employees have appreciated this initiative and stand by us while we are about to deliver the second largest high-rise residential project of Nairobi called The Marquis.
2) Deep ties with partners – Our business requires partnerships with bankers, suppliers, consultants, contractors. Generally speaking, our group policy has been to develop long-term relationships with our partners. With each one of them we have carried many years of relationships through multiple projects. This conservative approach of deepening relationships with our partner has resulted in the outstanding support during the tough times of Covid and now the war in Ukraine. Sometimes, people say that business can be unforgiving. While this may be true, there is also another truth – business is conducted between human beings. A kind and a good business heart recognises its counterpart and these end up forming lifelong relationships, thereby making the tough times – not so tough.
3) Maintaining a high level of grit and resilience – The quote "When the going gets tough, the tough gets going," is the most apt for this point. During the pandemic time, Real Estate industry faced maximum NPAs, stalled projects, quality compromises due to various factors such as availability of funds or material, etc. We were in the middle of constructing the structure of the second largest residential project in Nairobi and our most ambitious project yet, when Covid hit the world. Barring a couple of weeks, our site continued the construction works during the course of Covid of 2020 and 2021. This required an immense amount of self-belief, motivating the team, steering the partners in the correct direction, managing the existing customers' expectations as there was inevitable completion delay due to reduction in workforce as a result of covid norms and material availability issues. At Hayer One, the entire team came together to pull us through the tough times. The immense amount of support from bankers, suppliers, customers, consultants, contractors and employees has now resulted in us being a few months away from delivering a landmark project to the city of Nairobi.
4) Self-belief – During 2020-21, our project was questioned because of its size & scale – whether such a size will be accepted or whether such a scale will ever complete; the target market – whether the project will sell due to other competitors in the same space with cheaper products; the suppliers and contractors capabilities – whether the suppliers from Spain, Italy and Greece will consistently be able to complete the supplier of finished material with no compromise and whether the local subcontractors be able to complete the project with highest workmanship. A strong self-belief was required in accomplishing all of the above. We are now a few months away from delivering this project successfully.
5) Unwavering & an unapologetic attention to quality – During a pandemic, one of the easiest things to do is cut the budget and compromise on the quality and promise made to the customers of a project. We at Hayer One, did quite the opposite. At The Marquis, we improved each and every finish item, thereby increasing the finish budget by 50%. We felt that most projects may cut on their finish quality in order to reduce their budget, hence improving our quality will put our project a few levels above the other projects. The buyers that are quality conscious will have very few available projects in the market. As we are approaching the completion of the project, we have realized a great improvement in the sales inquiries and visits, thereby improving the sales uptake.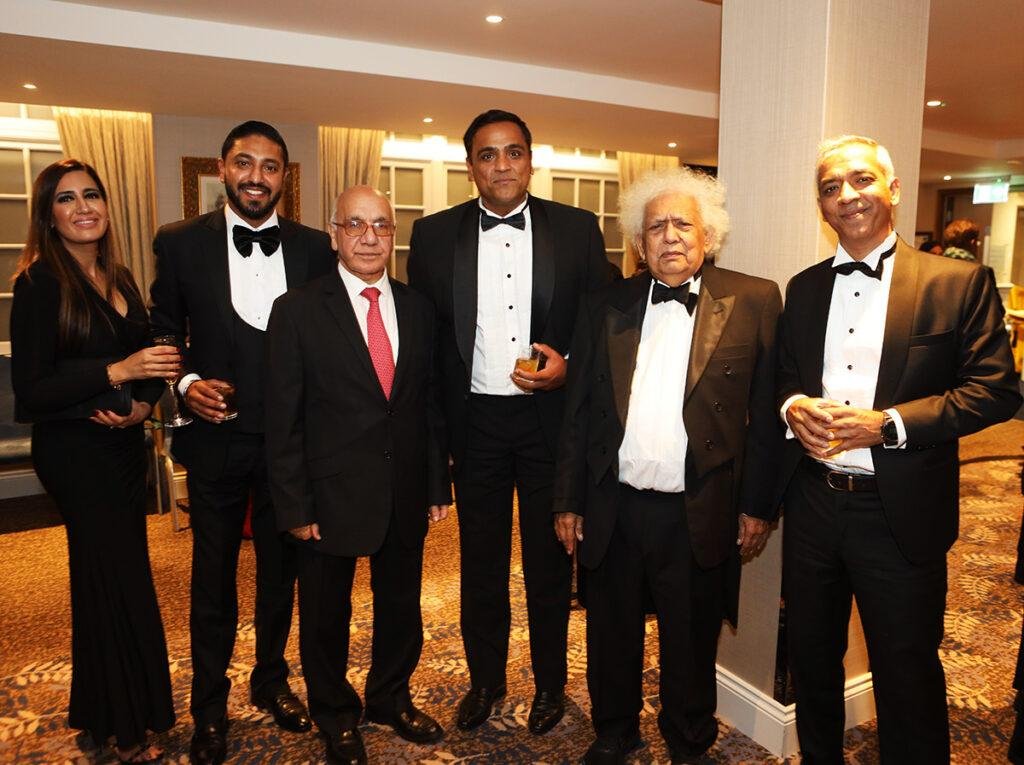 What is your vision and how do you share that with your shareholders, employees and
others?
The vision is to develop high rise residential and high rise commercial landmark buildings that give high return value thereby increasing the owner's wealth creation. This is achieved through selection of the right location, product-mix, finish quality selection, timely delivery, balanced mix of financing, and delivering a good after sales service. Communication of this vision and objective is accomplished through –
a) Management team – Selection of the correct top level management team and
refining the second level of their respective teams.
b) Technology – Use of technology like ERP, office automation tools, productivity
suites, encouraging training.
c) Culture – Creating a culture of high value systems that include humility, honesty,
hard work, empathy, respect, gratitude, integrity, open & honest communication.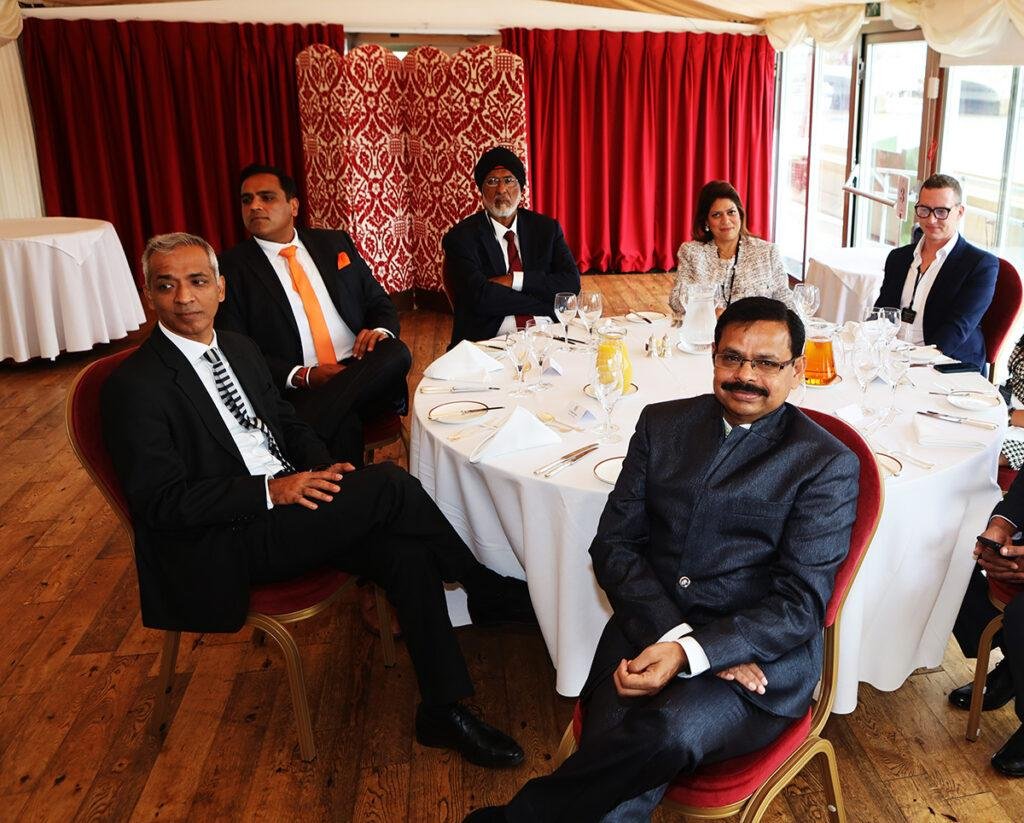 What has been your driving force or philosophy in life?
From very early on, I have pursued a combination of personal and professional philosophies so that I am not trying to live separate lives everyday. Early on in my career, I read a quote that if you do what you love, then you don't have to work a single day. Once I realised that I have a strong passion for real estate development, I decided to make it my career by becoming a real estate developer. Along the way, I got fascinated with building high rise residential and commercial properties. I realized that they give good value if approached with a long term mindset. I did this through a certain set of core values such as honesty, hard work, empathy,
humility, constant improvement, integrity, courage, self-belief. Creating such high quality real estate products and doing it with a close-knit team makes it a lot more exciting and satisfying.
There is an immense amount of happiness and satisfaction in sharing a task or vision with a team and accomplishing it together. Such an approach may lead to a long term sustained holistic growth.
How do you plan to drive your business at a global level?
We have identified that our end-to-end solution of designing, constructing, and managing properties provide high value for the buyers and investors. We have demonstrated success in this solution through good scale projects in the high rise residential space like The Marquis, and high rise commercial space, like The Address. Our intention is to further grow in these spaces within Nairobi city. As we push the envelope and keep discovering the market dynamics, we are in parallel exploring other vibrant cities similar to Nairobi within sub-Saharan Africa, where we can continue to implement our expertise from this market to the newer markets and learn from there. This will also discover newer synergies across different markets thereby benefiting the buyers and investors across.
How do you define success and how do you measure up to your own definition?
Success in the context of our business is quite straightforward. We have to identify and execute a real estate project that will drive buyer and investor value thereby creating long term wealth.
Attaining this project by being in pursuit of attaining the three most important aspects of a real estate project – quality, timeliness and cost.
In your opinion what is the most significant aspect of leadership?
Inspiring a group of people to accomplish a project by sharing a vision, motivating and influencing them through taking responsibility and being task oriented.
Related posts